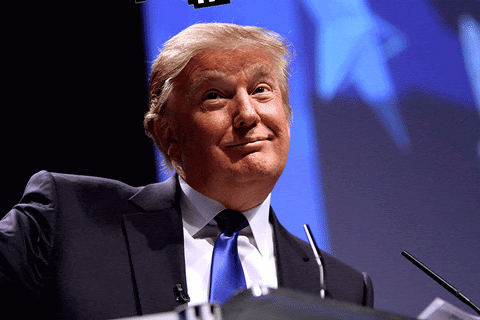 Just before leaving office, former President Trump revoked Executive Order 13770. This is an ethics law that he himself put into place early in his administration.
The law was intended to ban administration officials from lobbying the agencies where they worked for a full five years after they left government employ. This means that paid special interests would have a harder time breaking into legislation. It was a part of his "drain the swamp" campaign promise to keep dirty money out of Washington.
But now he filled that swamp back up by nixing that order. This means that people who worked in his administration can get high-paid lobby jobs to influence lawmaking on behalf of businesses, not people.
Consider that a government official may make a modest salary by Washington DC standards of around $200,000 per year. After a few years at that job, they can go off to make 3-4 times that much by working as a lobbyist and influencing lawmakers on behalf of big business. It is an abomination of our democracy and thanks to this executive order, it persists.