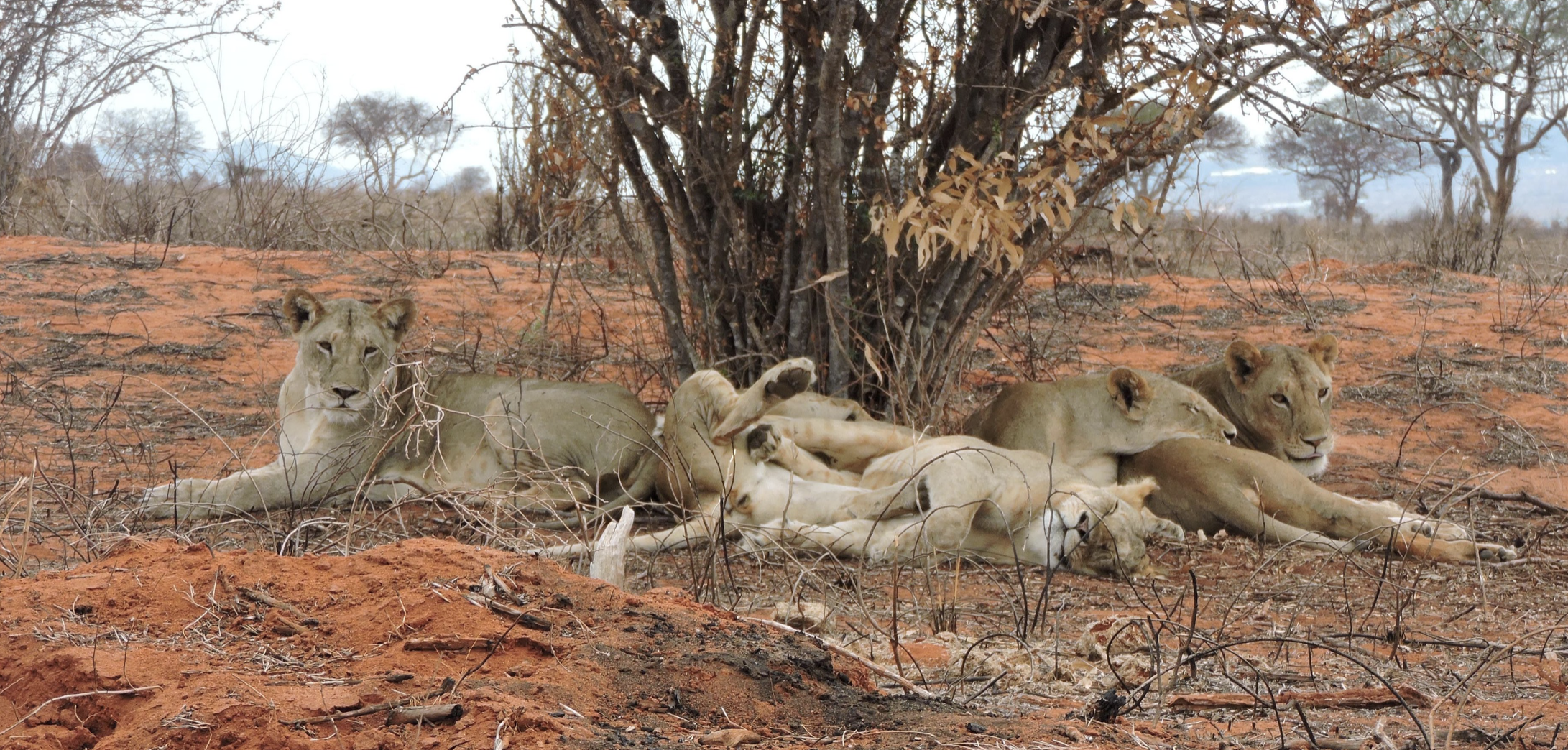 Did you know that wildlife in Kenya has to be protected from poachers by armed guards? It's true. The Kenya Wildlife Services operates 13 De-Snaring Teams to protect threatened wild animals.
In 2019, the teams seized and removed 5,026 snares, 117 weapons, and made 270 arrests of people who wanted to hunt wild lions, tigers, giraffes, elephants, and other members of the animal kingdom.
A lion can spend anywhere from 16-20 hours per day sleeping, the lucky cats! Armed guards keep watch on them so that they are not caught off guard by an illegal hunter.