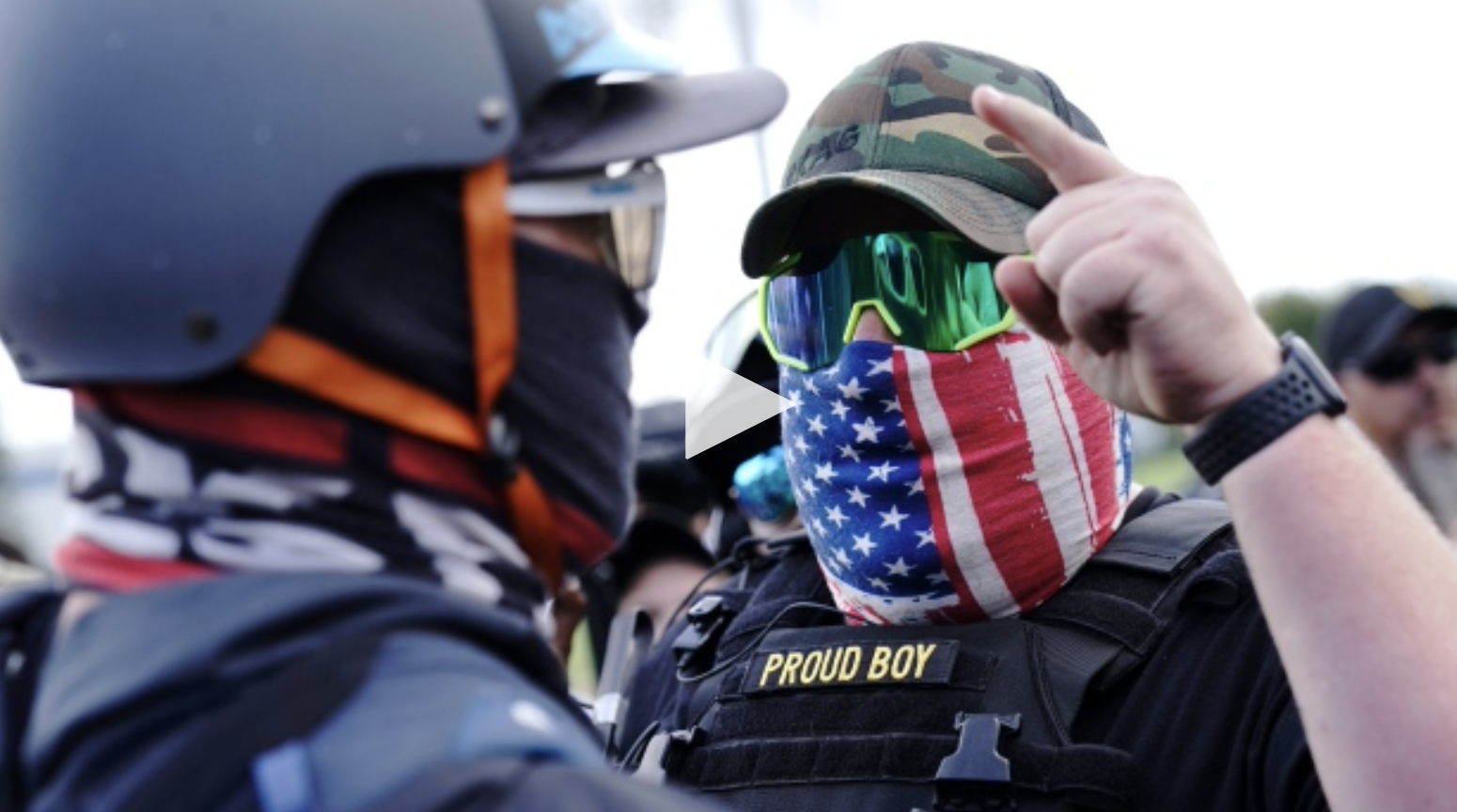 Canada may soon add the Proud Boys to its list of recognized terrorist organizations, according to the Public Safety and Emergency Preparedness Minister Bill Blair.
Blair said that national security in Canada has been tracking activity of the Proud Boys for some time but last week's violence on the U.S. Capitol has put some heat on this intelligence.
"They are white supremacists, anti-Semitics, Islamophobic, misogynist groups. They're all hateful, they're all dangerous," Blair said. "We're working very diligently to ensure that where the evidence is available, where we have the intelligence, that we'll deal appropriately with those organizations."
If this happens, it would add Proud Boys to a list along with kindred spirits Boko Haram, Al Qaida, and the Taliban.