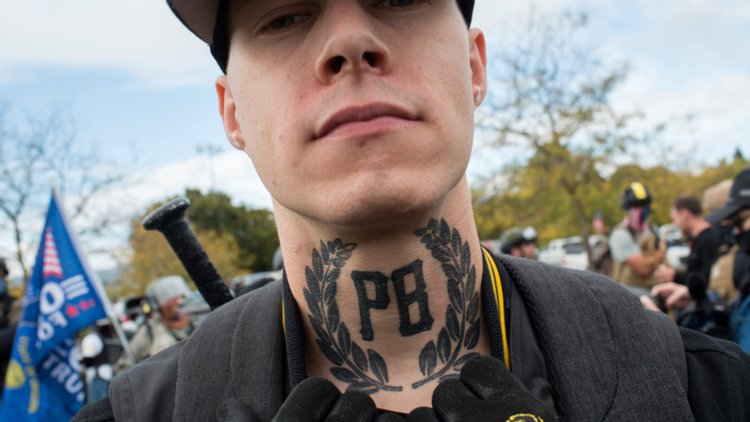 The Proud Boys have started to ditch their Trump-supporting ways, saying that the former President was a "shill" and "extraordinarily weak."
The Proud Boys is a white supremacist group with questionable health as a common denominator among members. They promoted and participated in the pro-Trump Capitol riots but now that the President has left office, their love does not go on.
"Trump will go down as a total failure," said the Proud Boys Telegram account this week.
So much for loyalty to the President who enabled their racism for four years.