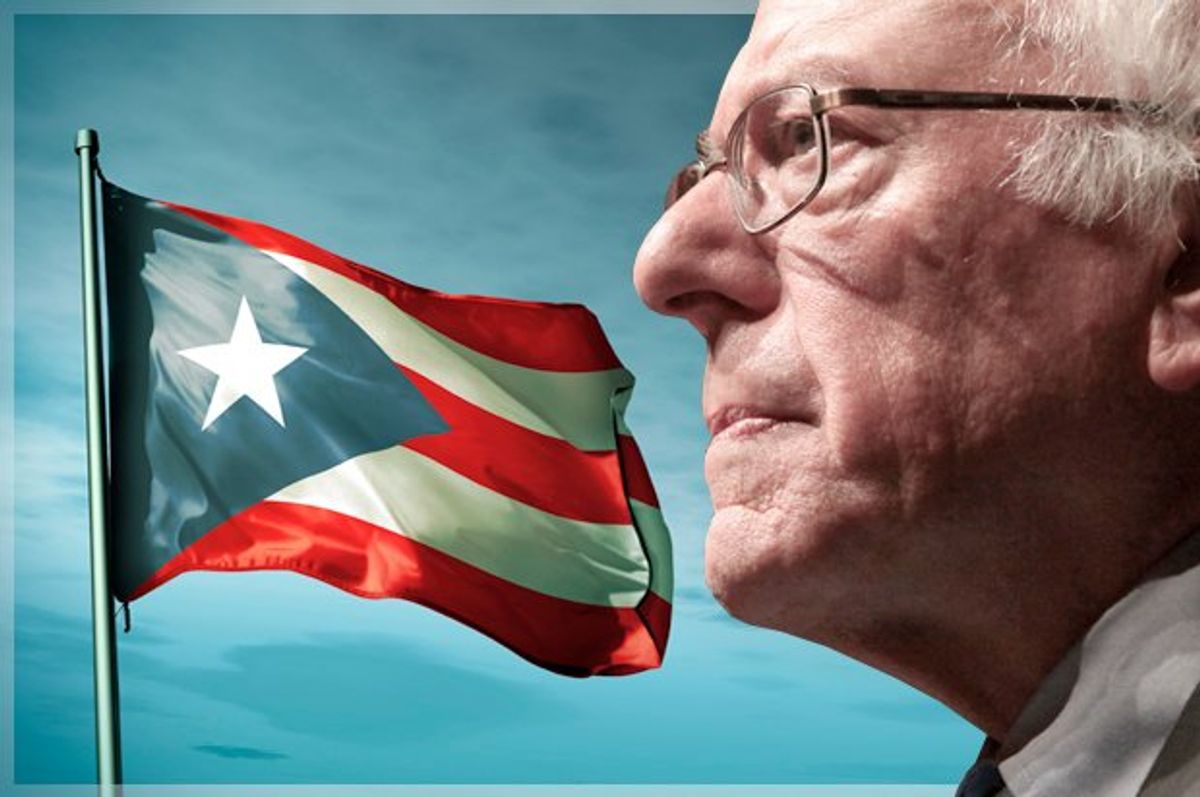 Progressive politicians are getting serious about legislation that would decolonize Puerto Rico.
Puerto Rico is what is known as an unincorporated territory, which means it has no sovereignty but it is not a full-blown state. Islanders cannot vote in federal elections but they can be drafted for U.S. wars.
Two opposing bills regarding Puerto Rican statehood are currently being proposed and congress wants House Speaker Nancy Pelosi to bring them up for a vote.
The first bill came last year from Representatives Nydia Velazquez and Alexandria Ocasio-Cortez. It would create a group of delegates from Puerto Rico to come up with a long-term solution for territorial status.
A new bill was proposed by Representatives Darren Soto and Jenniffer Gonzalez, the non-voting member of Congress from Puerto Rico. This bill would make Puerto Rico a state and allow the island to elect Senators. The majority of Puerto Ricans favor statehood, although 47% reject it.
The bills' differences are nuanced and perhaps a bit of a popularity contest. Velázquez and Ocasio-Cortez will re-introduce their bill today with the support of Bernie Sanders and Bob Menendez. The one thing they all agree upon is that the current state of Puerto Rico is not acceptable. Islanders pay payroll tax but not federal taxes and are therefore hard-pressed to call upon the federal government for support when they need it the most, a hard-learned lesson from Hurricane Maria in 2017.