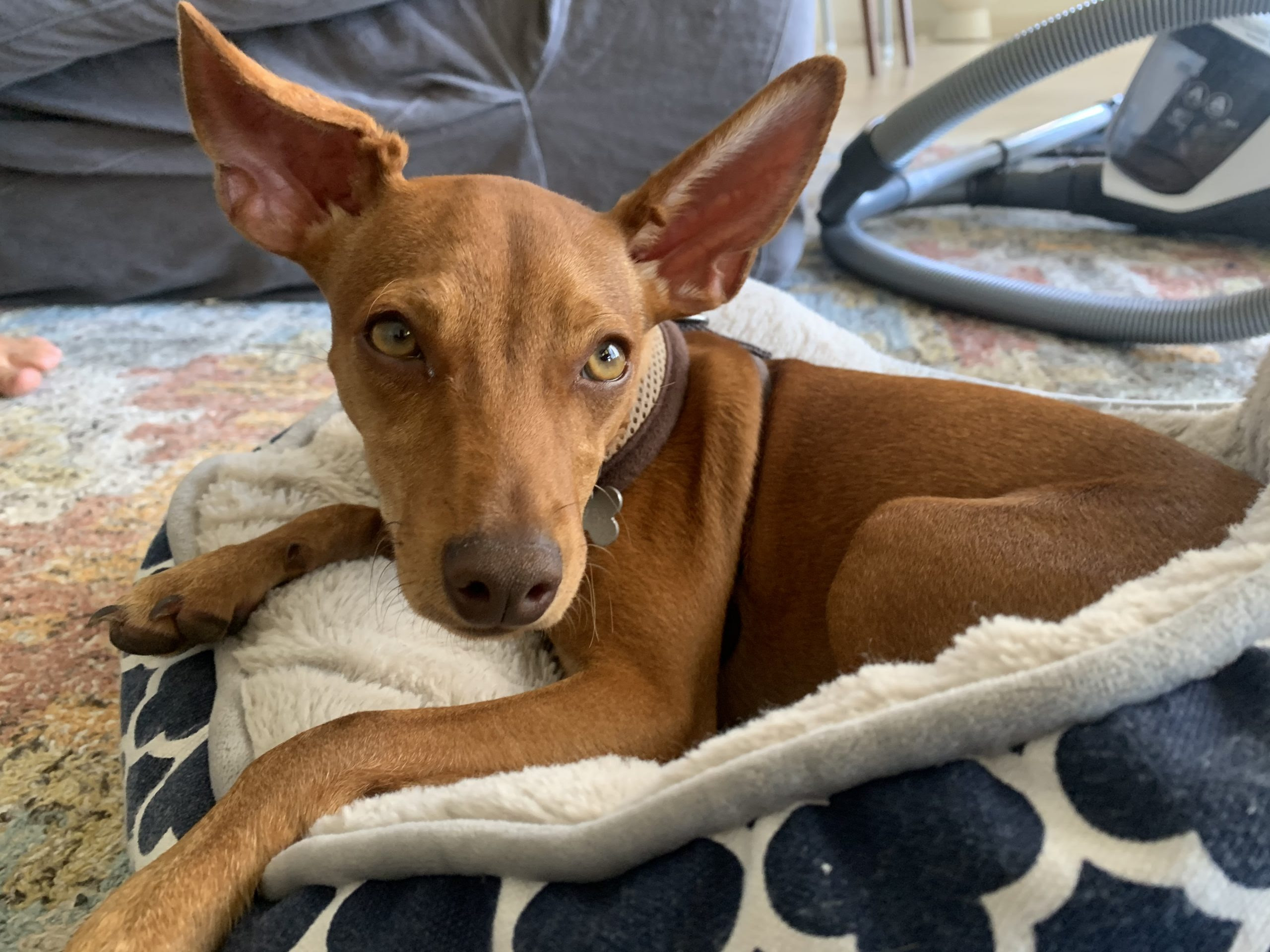 Fraudsters are taking advantage of pet lovers and wannabe-pet owners during the pandemic. Puppy scams have doubled this year since last year in Canada, and likely in the US too.
The Canadian Better Business Bureau reports that scammers are posing as dog breeders online with cute puppy photos, charging victims steep prices for dogs they do not have. Canadians have lost approximately $300,000 to these scams this year alone.
To avoid falling in love with a stock photo doggy, you can do some due diligence such as asking for references of the breeder, check the vaccine record with the veterinarian that reportedly did them, and do not expect to pay less than $1,000 for a purebred dog unless it is a rescue.