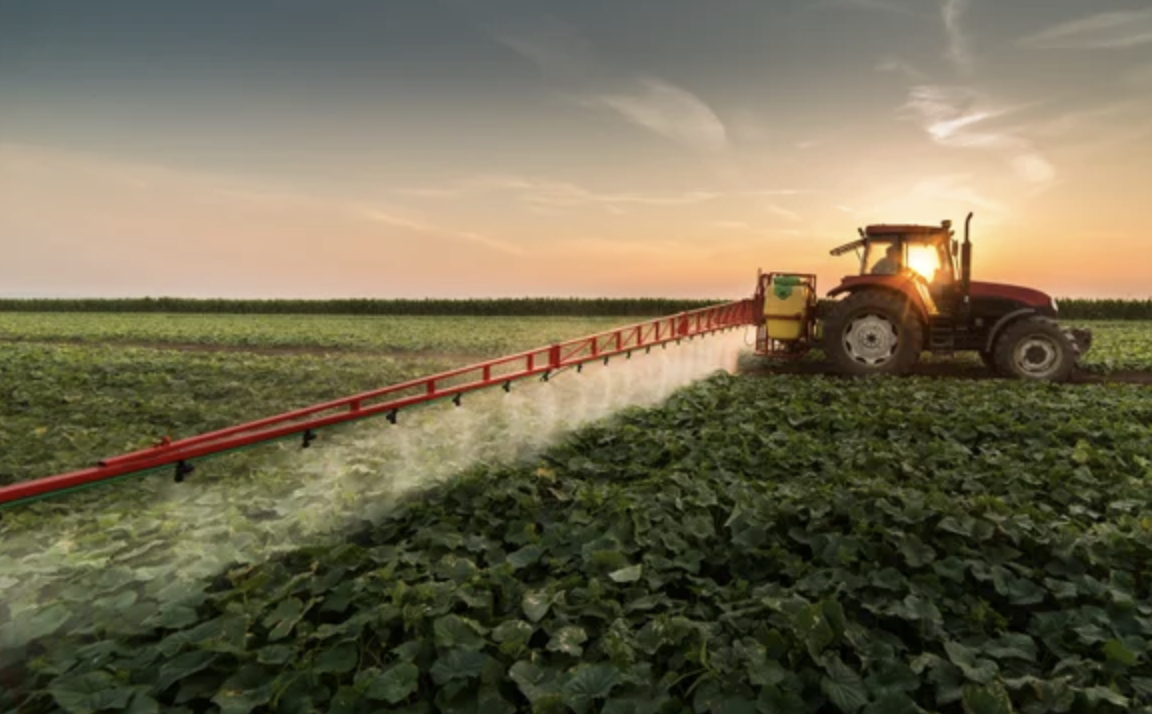 A new study shows that pesticides are destroying the world's soil.
Soil is a living, breathing ecosystem that supports plant life and humankind. But we've dumped so many chemicals into it for the sake of growing food faster and cheaper and our soils are hurting.
The study looked at published work and soil experiments and found that in "70 percent of those experiments, pesticides were found to harm organisms that are critical to maintaining healthy soils – harms that currently are never considered in the EPA's safety reviews."
Soil that is "biodiverse" should have worms, beetles and other bugs and species but there is a decline of these creatures and pesticide companies and regulators have ignored this. It's popular to worry about the bees these days but we should also worry about the a bug's life!