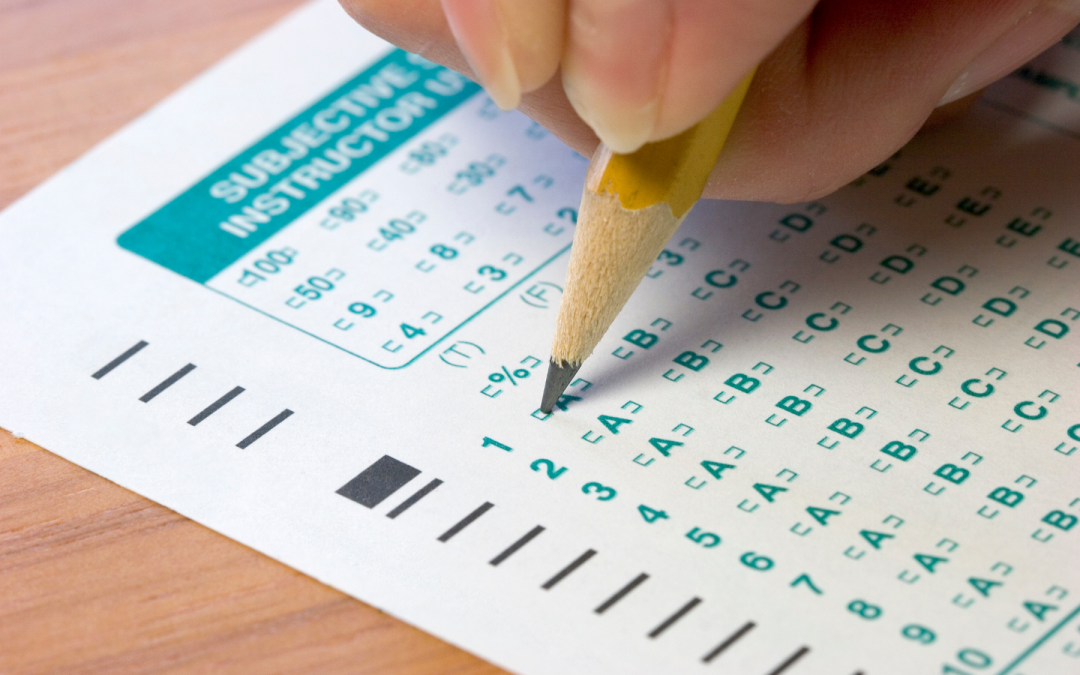 The SAT is going digital. The controversial U.S. college admissions exam is ditching the 1.0 paper and pencil in an attempt to stay relevant.
The exam has been struggling recently. 1,800 U.S. colleges will not require SAT scores this fall, and at least 1,400 will keep that going in 2023. The whole University of California system has removed the requirement permanently, and more could follow.
But kids can now take the exam on their own devices (at a testing facility or school)! They can use calculators! And it only takes two hours instead of three! See? SO RELEVANT.
One of the big reasons colleges are stepping away from the SAT and ACT is that the exams are a product and model of systemic racism. This move to digital may make the exam relevant for privileged kids with laptops, and facilities will have devices available for those without their own, but some might find pencil and paper easier. Doesn't this make the test even more exclusive?