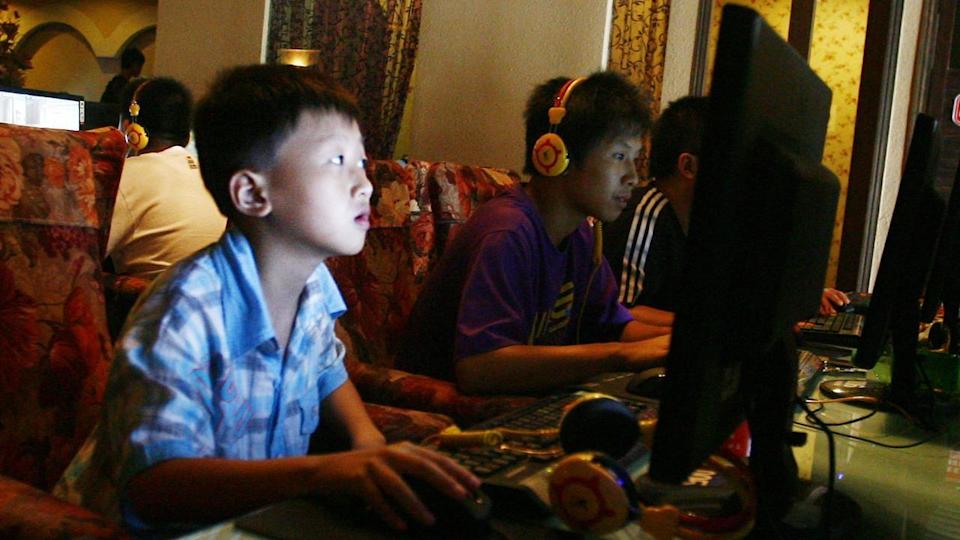 China has done what all parents want to do and put a limit on the time that young people can spend on online games. Sorry kids, the government says so! Now go play outside!
The new rules mandate that anyone under 18 years old can only play online games for one hour on Fridays, weekends and holidays and only between 8 and 9 p.m. Previously, the rule allowed minors to play for three hours on holidays and 90 minutes on other days.
Technology and gaming companies will be banned from providing gaming services to minors and must put enforcement systems in place.