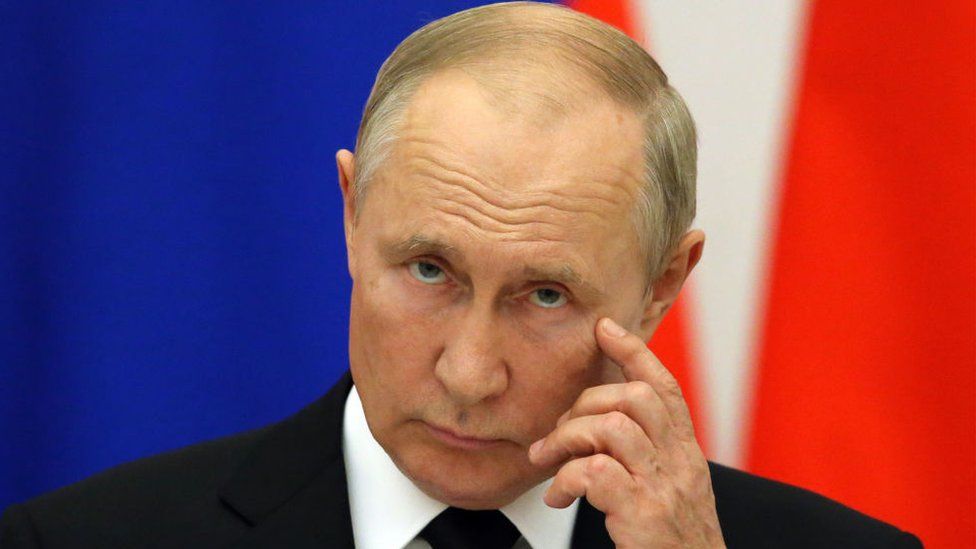 Two meetings between world leaders happened on Monday to continue to flush out the "what if" about the Ukrainian conflict. French President Emmanual Macron met with Russian President Vladmir Putin for dinner in Moscow while U.S. President Joe Biden had a teleconference with newly-elected German Chancellor Olaf Scholz.
The French and Russian Presidents had a five-hour dinner in which they "registered their disagreements." Thank you AP for putting that nicely.
Macron said that NATO means no harm and that Russia cannot oppose NATO in Ukraine just because it is next door. Putin responded that "no harm" was not the experience of "people of Iraq, Libya and Afghanistan."
"European countries will automatically be drawn into a military conflict with Russia," Putin said. "You will be drawn into that conflict beyond your will. There will be no winners."
Putin maintains that it is the U.S. that wants this war and not Russia but Russia will not back down. Putin seemed to indicate that if an agreement is to be made, his relationship with Macron is how it will be facilitated.
Meanwhile, President Biden threatened that the Nord Stream 2 Russia-to-Germany gas pipeline will be shut down if Russia invades. This is the biggest threat the U.S. can muster in this area. It would harm both Russia and Europe and would draw Germany into a fight that Germany has been trying really hard not to join.