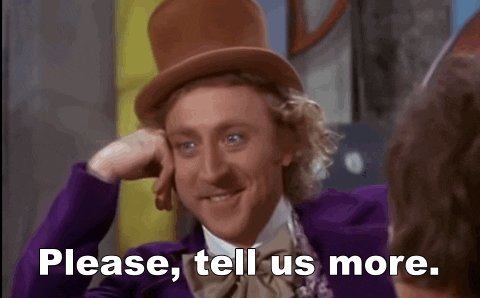 People are eating less chocolate because prices are going up.
Chocolate trading dropped 6.3% and prices are up 11%. The buying slowdown is happening in the U.S. and Europe but, according to Bloomberg, "Asia's chocolate eating has increased the swiftest in recent years." Could it be related to the Asian countries that are still in lockdowns, therefore still NEED the chocolate?
Experts say that the chocolate market will be sluggish for the next year. Well, allow me to help revive the market! Since giving up drinking, dark chocolate has become my daily companion. If you're with me in this save-the-chocolate crusade, please consider sticking to Fair Trade!