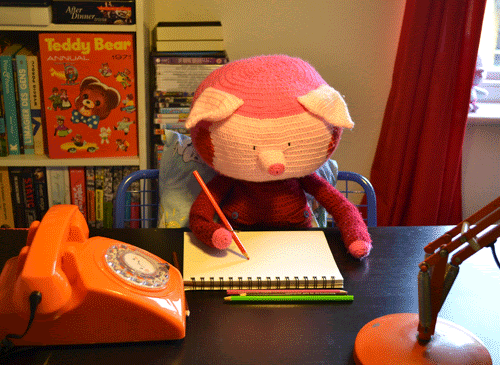 Does writing something down on paper help your brain learn it better than typing it out on a screen? A Japanese study suggests that this is the case.
In the study, participants were asked to write things down using either a paper notebook, a tablet, or a smartphone. The group that used paper experienced increased brain activity related to memory and language processing.
"Paper notebooks are more useful for thinking and generating creative ideas," the lead researcher said.
So don't give up on that analog journal yet!