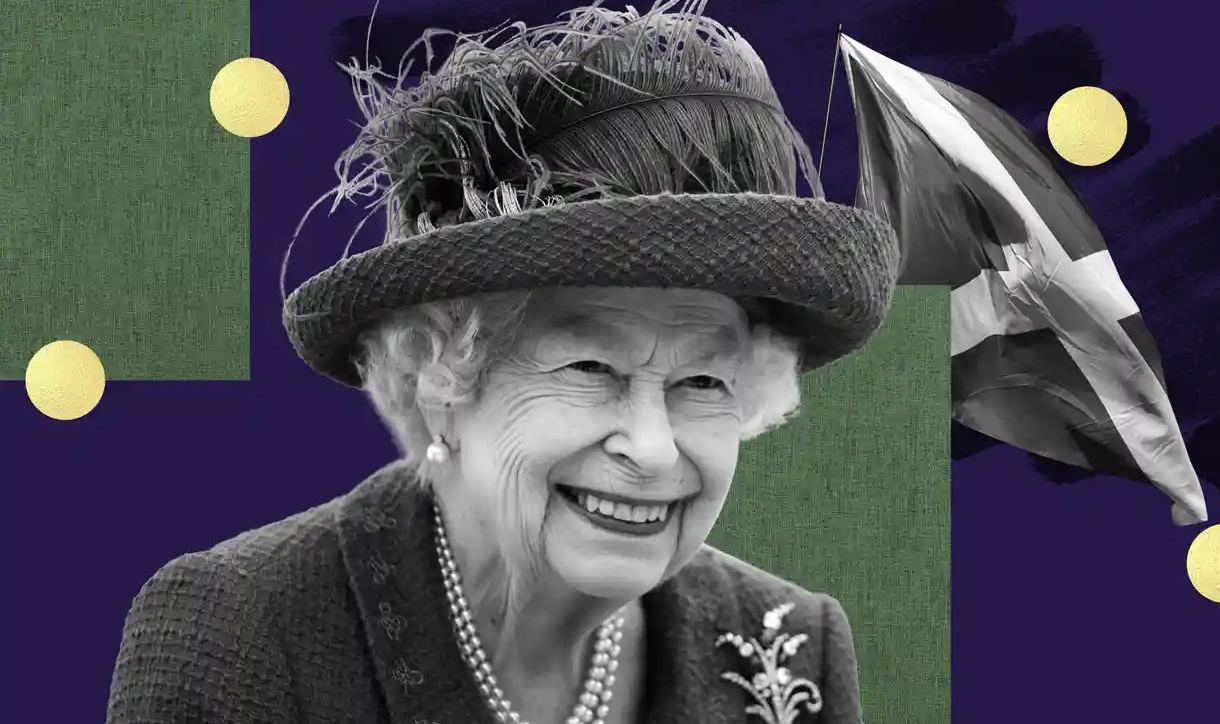 Newly published documents show that the Queen of England used her privilege to skirt new ecological rules for her Scottish estate. Cheeky of her, right?
The Scottish parliament is drafting laws to reduce carbon emissions. One of them required the construction of pipelines to heat buildings using renewable energy. The Queen was informed of this law in advance and lobbied Scottish ministers to exempt her land.
This interaction was not disclosed by First Minister Nicola Sturgeon's government when asked about the Queen's land.
So the Royal Family is all about climate change…for commoners.