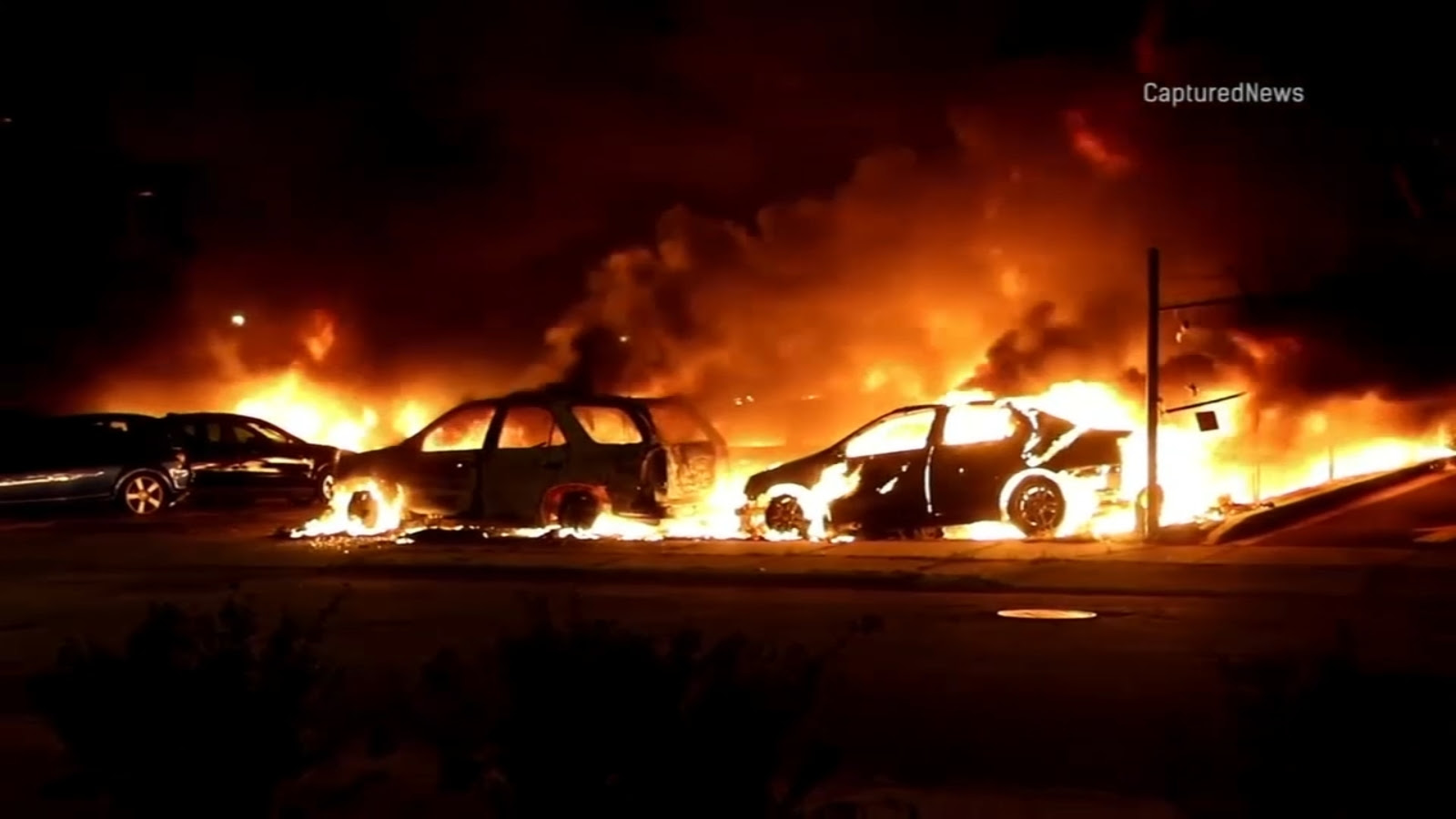 "America is not racist," proclaimed Nikki Haley in her RNC speech last night. Meanwhile, racial protests raged against the shooting of 29 year-old unarmed black man named Jacob Blake in Kenosha, Wisconsin.
The protests quickly turned violent and inflamed as fires roared last night in the city after a video surfaced of Blake being shot 7 times at close range in the back in front of his three young sons.
Blake is miraculously alive and reported to be in stable condition but his city is not. Protestors met with police in protective gear in a story we have now come to know too well. Emotions are high over this use of violence and demands are being made for answers and changes. Governor Tony Evers has called in 125 members of the National Guard.