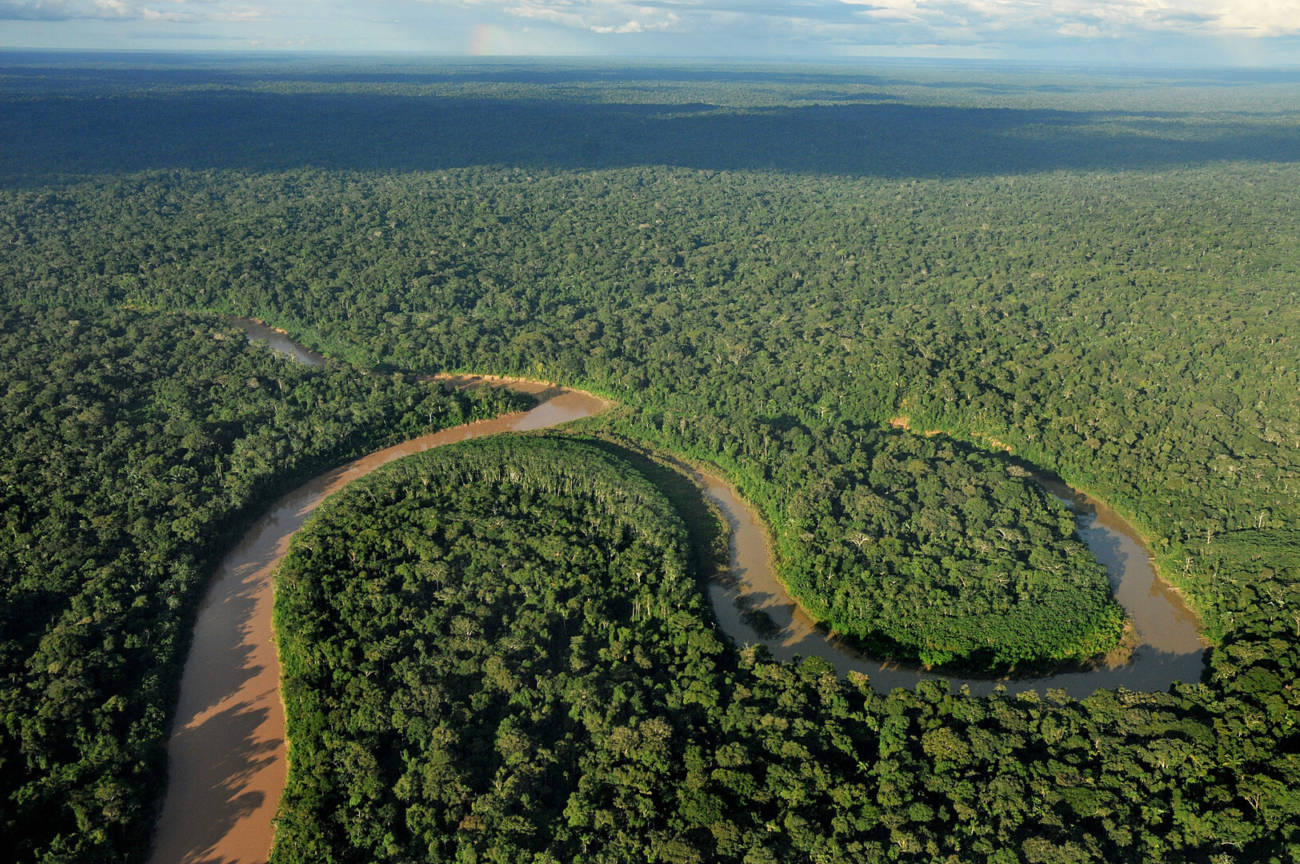 Nearly two-thirds of the planet's rainforests have been degraded or destroyed, according to shocking data from Rainforest Foundation Norway, a nonprofit environmental group.
More than half of this damage has been done since 2002 in the Amazon in an area larger than the entire country of France. Specifically, 34% of this land was wiped out for farm land and 30% was degraded for farm use and left vulnerable to fire and future destruction.
This destruction persists at the rate of about one football field worth of destruction every 6 seconds. Brazil is the biggest offender of rainforest destruction, followed by Southeast Asia, particularly Indonesia, and then Costa Rica.