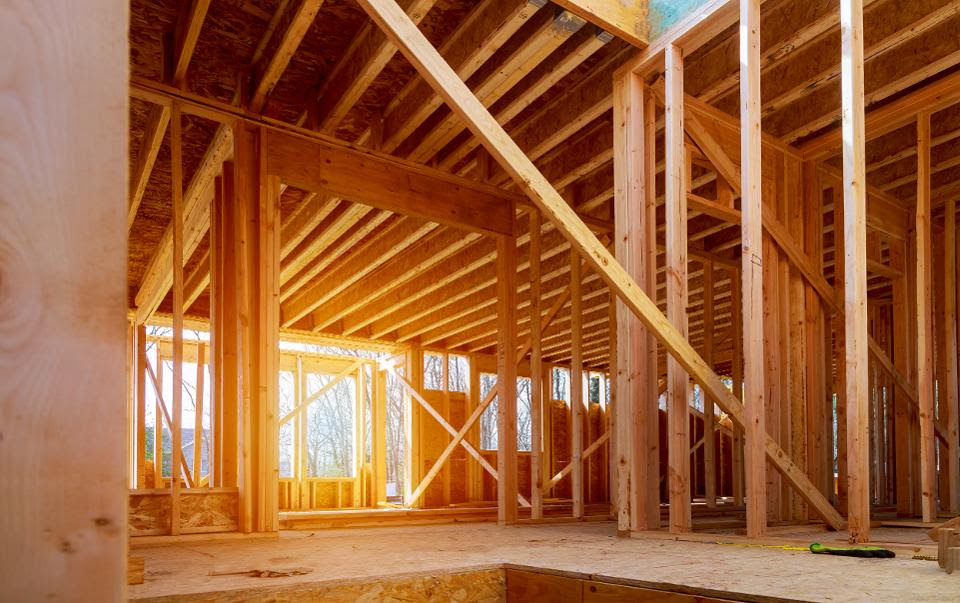 It's not often that three different generations agree on something. Well that something is housing.
Baby boomers, millennials, and generation Zers (now entering their 20's) are all on the hunt for homes. That's driving demand through the, well you know.
Builders can't keep up
The S&P Homebuilders Select Industry index is a really boring set of data to read so I'll save you the trouble and give you the highlights.
new home construction is up 275% in the past ten years
up 120% since March. You remember March right? That's when the world started falling apart.
stock shares of D.R. Horton, the nation's largest builder, have risen nearly 40% this
stock shares of Lennar, and Meritage Homes, which are both midsize builders catering to first-time buyers, has seen their stocks shoot up more than 60%.
What the suits are saying
Bill Smead, chief investment officer of Smead Capital Management told Barron's:
"It would take about a 1½ million single-family homes built for about eight or 10 years to meet all of the demand there's going to be."