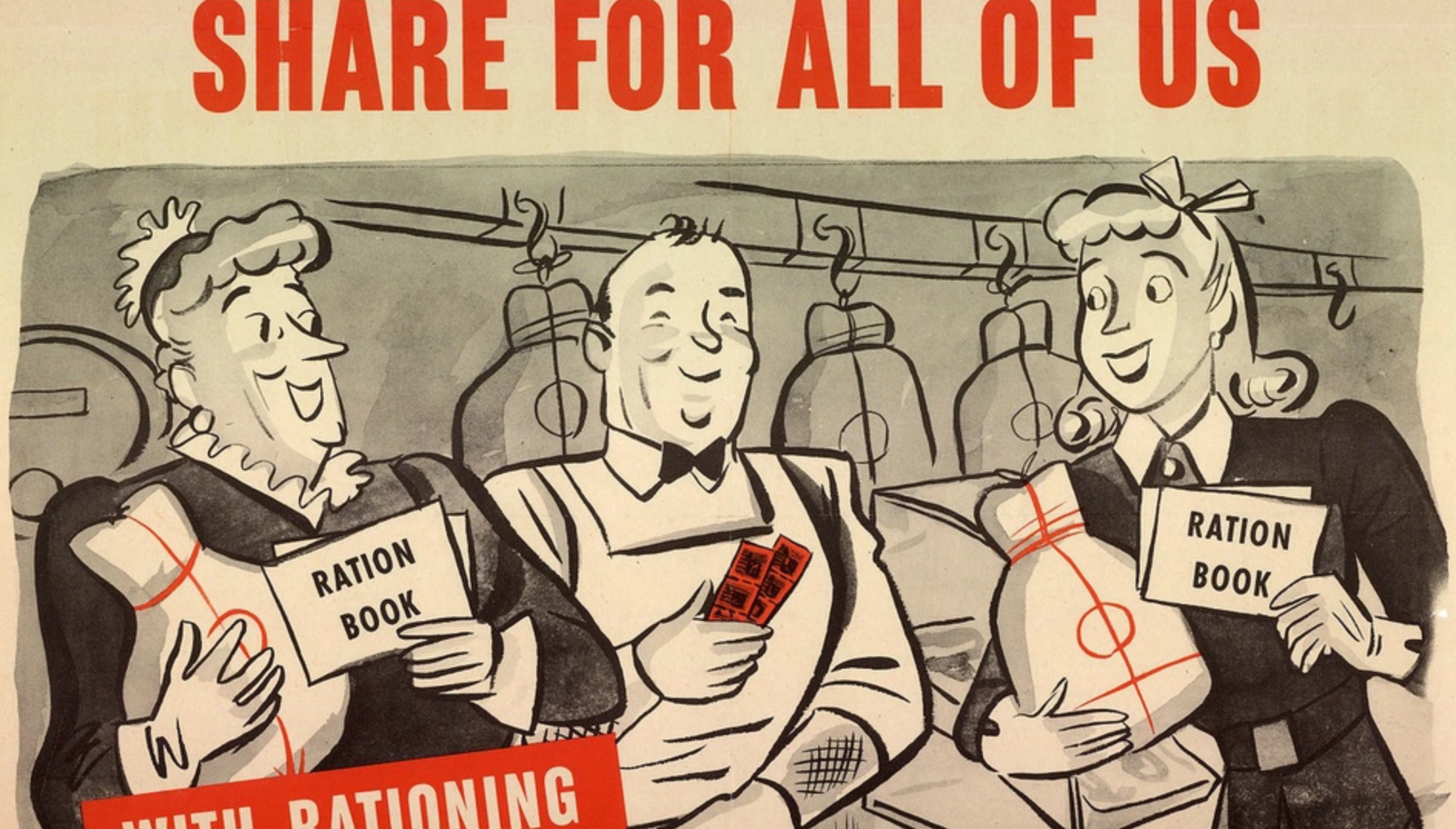 Did you ever think you'd live to see the day of rations like during a war? If you're reading this, you have!
In Pennsylvania, residents will be limited to buying only two bottles of liquor "for the foreseeable future." This is not due to abuse, although surely there has been a lot of that. It is due to supply chain problems. There is simply not enough booze to sell.
The rationed liquor includes certain types of champagne, bourbon, tequila, cognac and whiskey. Okay, this is clearly not a tragedy like a ration on olive oil and vegetables would be. Still, a ration is a ration and who knows what products will be affected next.