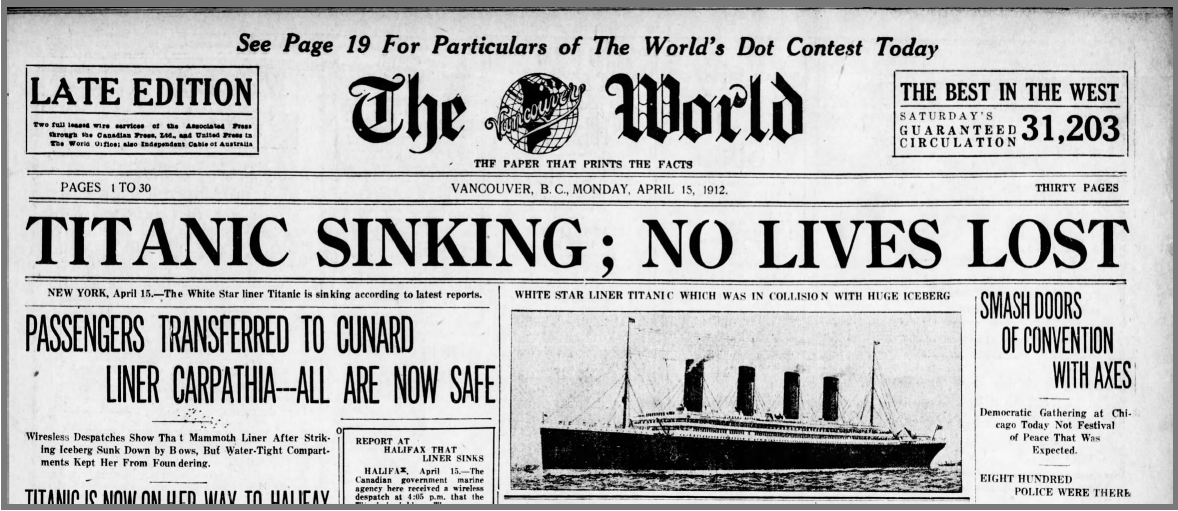 A Pew Research survey shows that Americans' confidence in journalists is about the same as their confidence in business leaders, but higher than politicians.
Confidence in journalism has been on the decline since the term "fake news" became the beloved slogan for former President Trump. But do journalists earn this reputation? Well…?
Only 43% of Americans report that journalists have high ethical standards, which is now below the 44% percent that have confidence in lawyers but it is well above the 27% that have confidence in elected officials. Who are those 27%? 
Ranking high in American confidence: medical doctors with 92%, police officers with 73% and religious leaders with 67%.
Notably, that 43% score for journalists is an average of Republicans and Democrats who are a whopping 47 points apart in their reporting of confidence in the media. While 70% of Democrats trust journalists, only 23% of Republicans do. No other profession had this large of a partisan split.