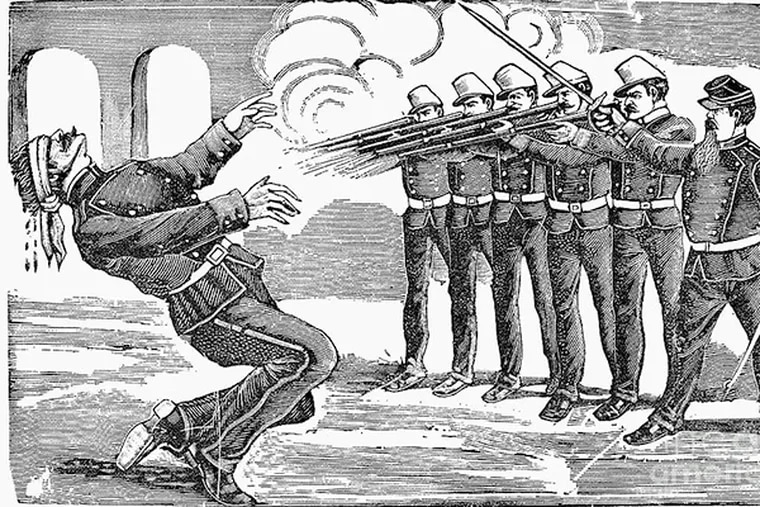 Two death row inmates in Oklahoma are requesting a firing squad execution instead of lethal injection. The men and their lawyers argue that it is the more humane way to go.
Both inmates have asked a District Judge for a delay of their executions so that the courts can hold a trial over the legality of lethal injection. The current method is a three-drug injection that has led to gruesome and prolonged deaths. Oklahoma has never used a firing squad before and has no protocols in place to do so.
End the death penalty now.