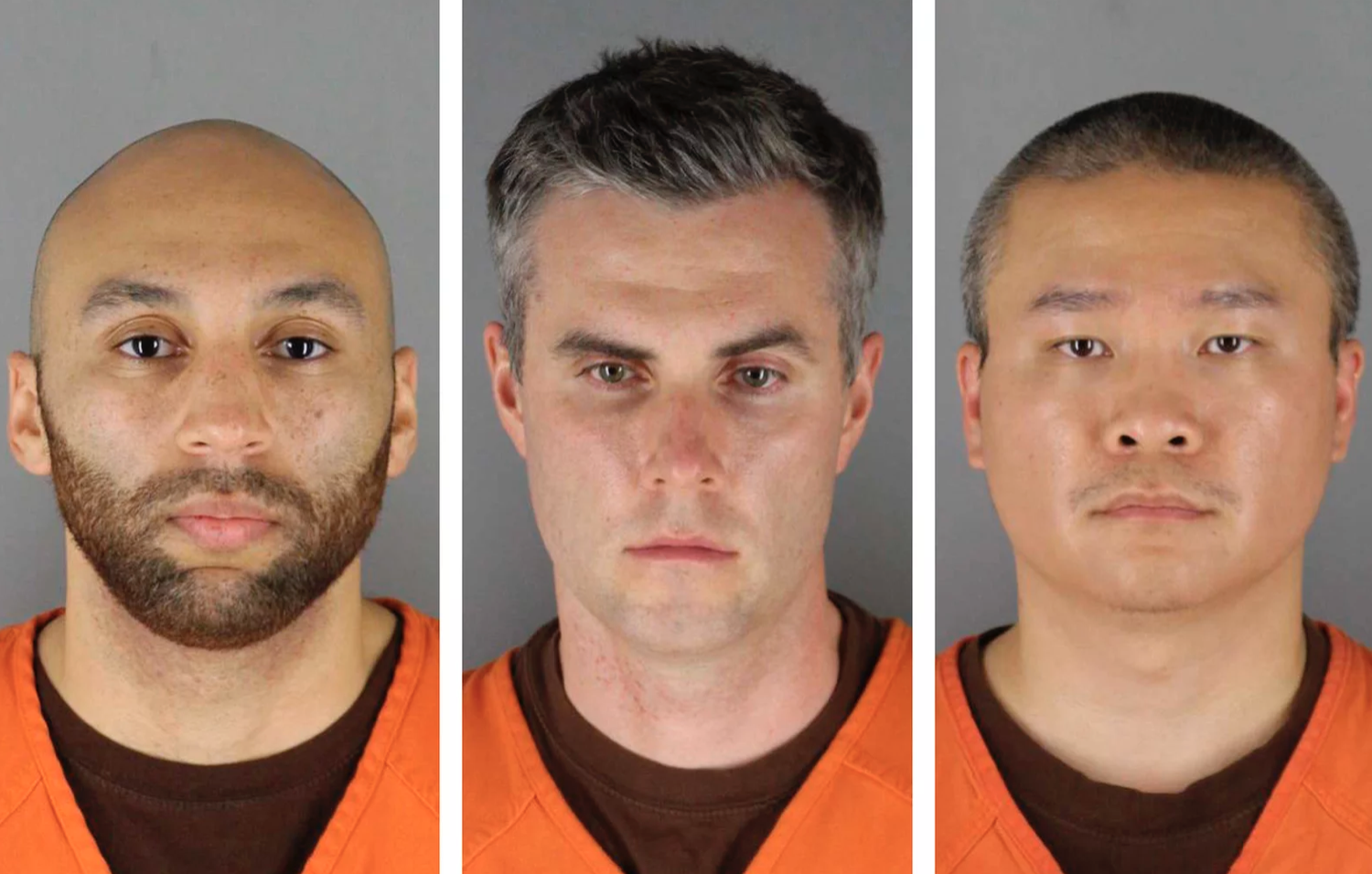 Law enforcement in the U.S. and elsewhere is a controversial topic, with many wanting to abolish or defund the police. The murder of George Floyd in 2020 increased tensions on all sides in the U.S., including at police departments.
There is a duty to intervene for most police officers in the U.S., which means they must step in when other police are harming someone. But this legal duty, state/department policies, and actual training are all different things. When Derek Chauvin murdered George Floyd in front of three fellow police officers, the need for actual training became undeniable.
Those three officers now face life in prison, and an increasing number of cities across the country are coming to terms with the reality those bystanders proved. Many are now opting to train their officers to stop each other from using excessive force with a program called Active Bystandership for Law Enforcement (ABLE).
ABLE was developed in 2016, but only one or two departments used the training back then. Since Floyd's murder, 200 agencies signed up, including New York City, Boston, and the Minneapolis Police Department, where Floyd's murder took place.
Since there are no changes to the U.S. police system coming any time soon, maybe this see-something-say-something training will save some lives.