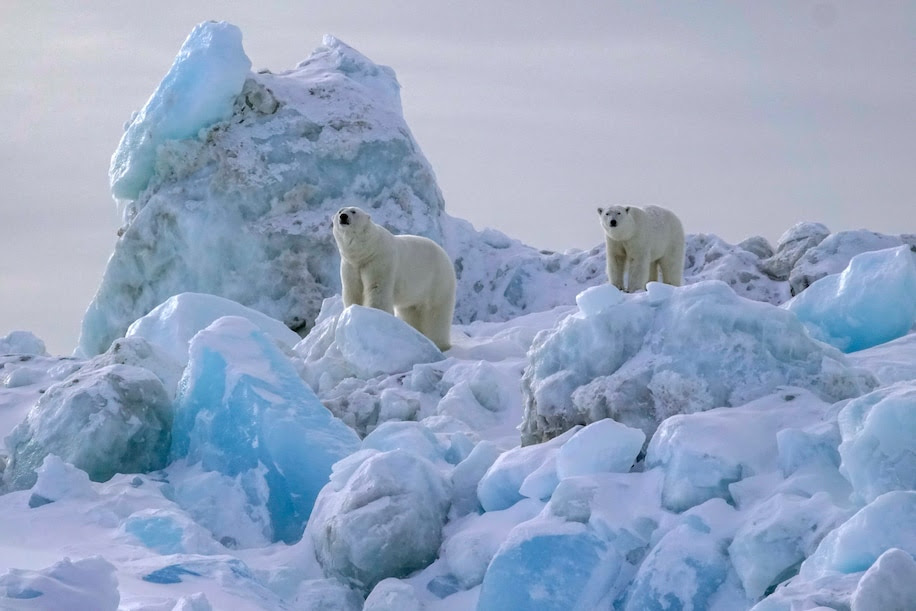 A government official has been accused of hiding information about polar bears in order to kick off a $3 billion drilling project in Alaska.
The U.S. Geological Survey Director James Reilly has had information about the effect the project could have on polar bears since August but refused to publish it. Polar bears are already struggling to survive as their habitat melts, but the research shows that the drilling project would further displace them since it is near a location where the females den and give birth.
The study has been peer-reviewed and approved by the agency's scientific examination process, but the director along with oil and gas groups are questioning its validity.