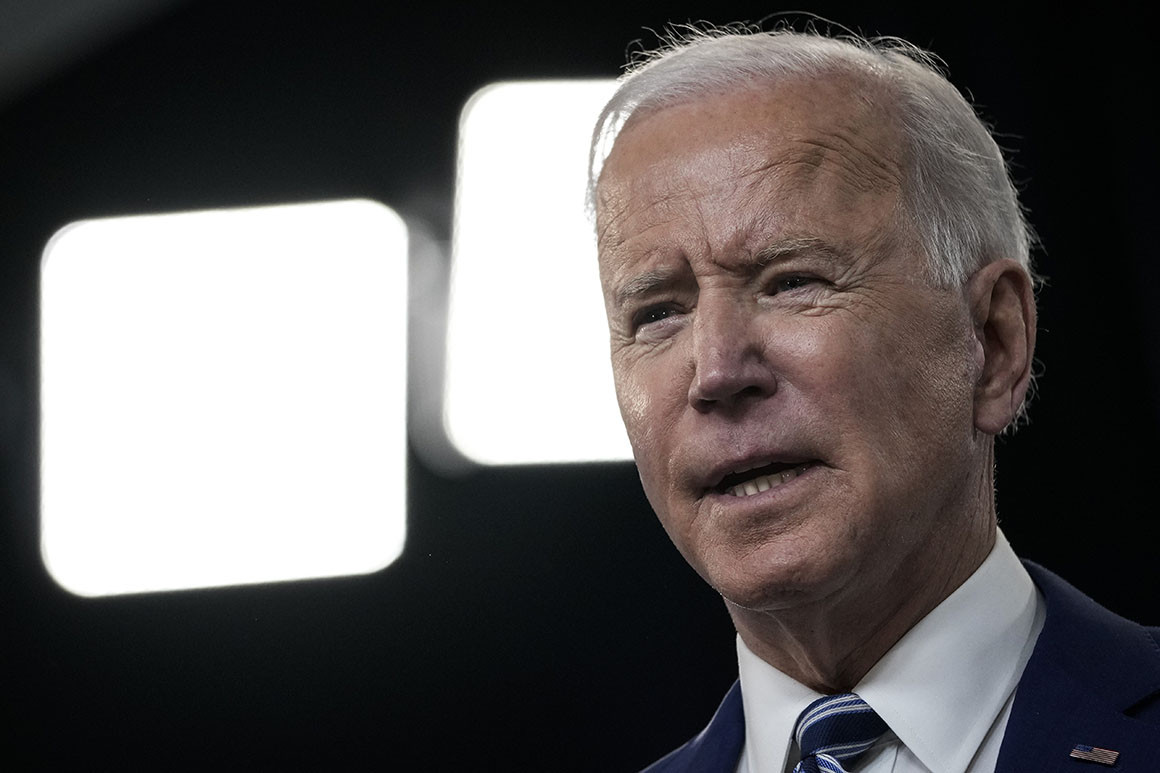 President Biden announced his infrastructure plan on Wednesday. It comes with a price tag of $2.3 trillion.
This is a full remodel-type job. Not just fixing a leaky faucet in the bathroom.
Biden wants to build out the country's roads, bridges, schools, electric vehicle infrastructure, and broadband access. He also wants to put more money into research and development to keep the country from falling so far behind again.
How it works
The $2.3 trillion would be paid out over 8 years of investment but take 15 years to pay off. And how will it be paid? By raising corporate taxes, just as the President has warned to do all along.
The President proposed raising the corporate tax rate from 21% to 28% and increase taxes on companies earning money from other countries. This is a big eraser on the tax cut that former President Trump instated in 2017. The President said that he is open to adding to the plan's price tag "as long as [the ideas] don't impose any tax increase on people making less than $400,000."
The President calls this a "once-in-a-generation investment in America."
Democrats can champion this all they want but Republicans are not likely to join in the enthusiasm. It is unlikely they will vote to raise the corporate tax rate or sign off on so much spending when federal debt is at such high levels. Without Republican support, the President and his team will once again explore going around them as he did with the recent Covid relief package.