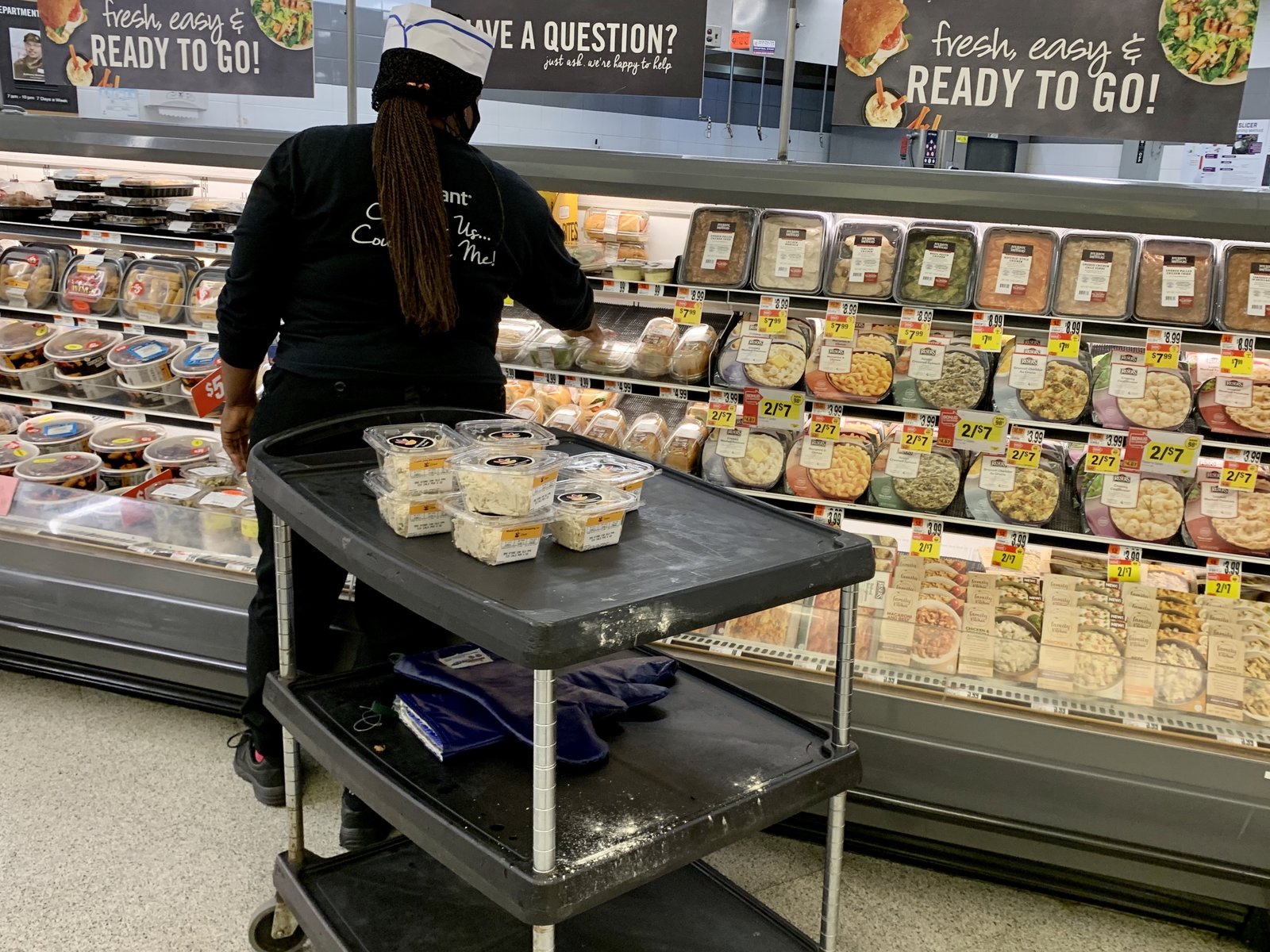 Those low mortgage rates couldn't last forever. Rates are now the highest they've been since December 2018, averaging 4.67 for a 30-year fixed home loan.
No one likes to hear that but perverting rates so low for so long has not done us any good has it? Inflation, gas prices, we don't even have to say it. Still, consumers are still applying for new loans at record prices so the higher rates are not yet a deterrent.
To deal with high gas prices, the Biden Administration announced that it will release 180 million barrels of oil out of reserves. According to the U.S. Energy Information Administration, the U.S. uses 8.80 million barrels of oil per day so this reserve will last us about 20 days. And then what?
"It will lower the oil price a little and encourage more demand," Scott Sheffield, chief executive of Pioneer Natural Resources, told The New York Times. "But it is still a Band-Aid on a significant shortfall of supply."
Meanwhile, countries that depend on Russian fuel exports had better get their rubles ready to pay for it. Russian President Vladimir Putin says that they will no longer sell oil in foreign currency. That starts today and they seem pretty serious about enforcing it.