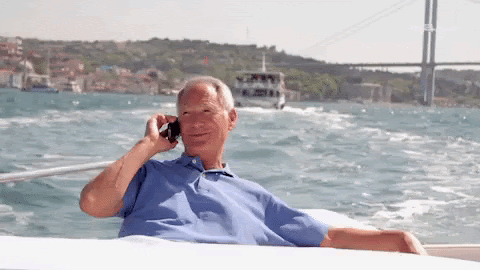 The recession is over for rich people but just beginning for everyone else.
It seems that the highest earners in the US are fairing just fine in what feels like an economic recovery. Alright for some! Unfortunately, it is not at all right for others, namely the bottom half.
Middle and upper-class jobs are back in full swing for the most part, with many redesigning their home offices to make them more zen for telecommuting for the foreseeable future. Lower-income jobs are not. More than half of workers that earned less than $20 per hour have not come back to work since the spring. The stock market is a major indication of this disconnect. U.S. stocks have made a stunning comeback from the spring, indicating an economy in full swing, which is just not what we have.
Economists are calling this a "K-shaped" recovery because the curve points up for the rich and down for the poor. We are not economists but that hardly seems sustainable.