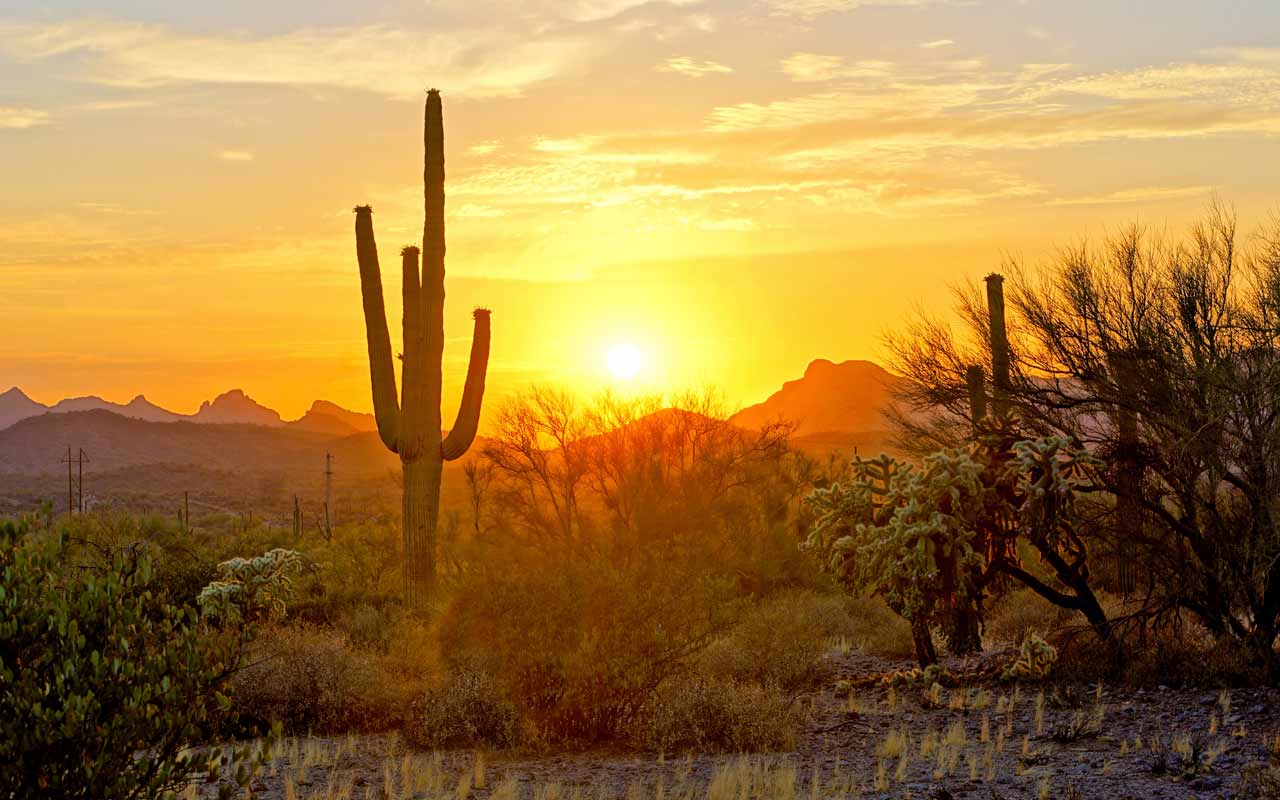 Yes, but it's a dry heat.
As families turn away from high-tax states such as California and New Jersey, this is showing a political shift in tax-friendly states such as Arizona and Texas. Typically immigrants into these states come from Democratic-leaning communities. The result is that red states are testing on the brink of turning blue.
In Arizona, one out of four new residents come from California, one of the bluest states in the country. The result of this pattern is that registered Democratic voters grew by 10.6%, compared to 8.7% for Republicans. This puts Democrats ahead of Republicans by about 8,000 voters.
These are gross approximations but indicative of a growing trend. Blue states are losing their blue voters because of their high tax rates and inhospitable nature towards entrepreneurs. Tax expert Tom Wheelwright has long since predicted a mass exodus from California for what he calls their "draconian tax laws." The receiving states that could see this purple-to-blue trend include Arizona, New Mexico, and Texas on the West Coast, and North Carolina, Tennessee and Florida on the East.