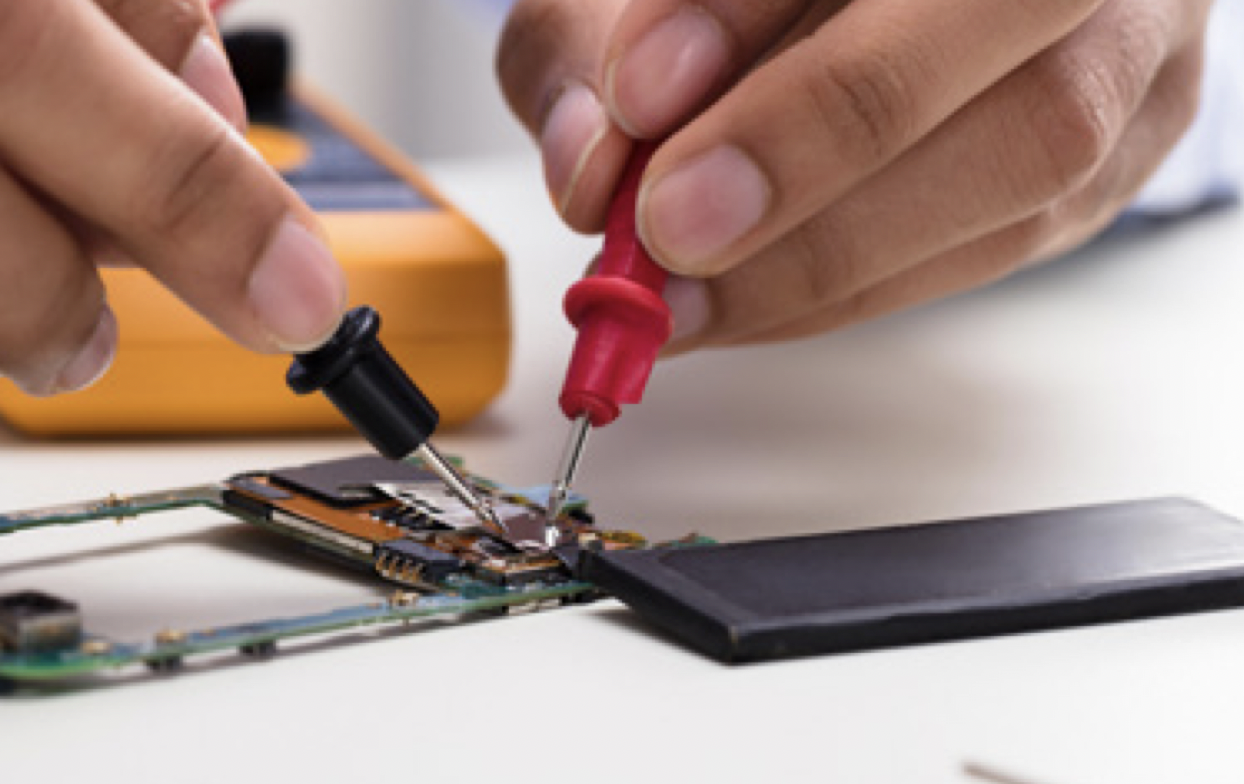 A new study shows that repairing and repurposing household items could create thousands of jobs in the U.K. This could replace jobs lost to automation as well as save the environment.
The Green Alliance studied the idea of repairing and reusing manufactured goods such as washing machines and printers and found that doing this could create more than 450,000 jobs in the next 15 years.
What happens to old washing machines and mobile phones now?
They are usually thrown out, exported or broken up for recycling. The Green Alliance says that government support is needed to shift priority away from recycling and more towards reusing and repurposing. They call this a circular economy and they are asking for a £400 million starter fund to make it happen.