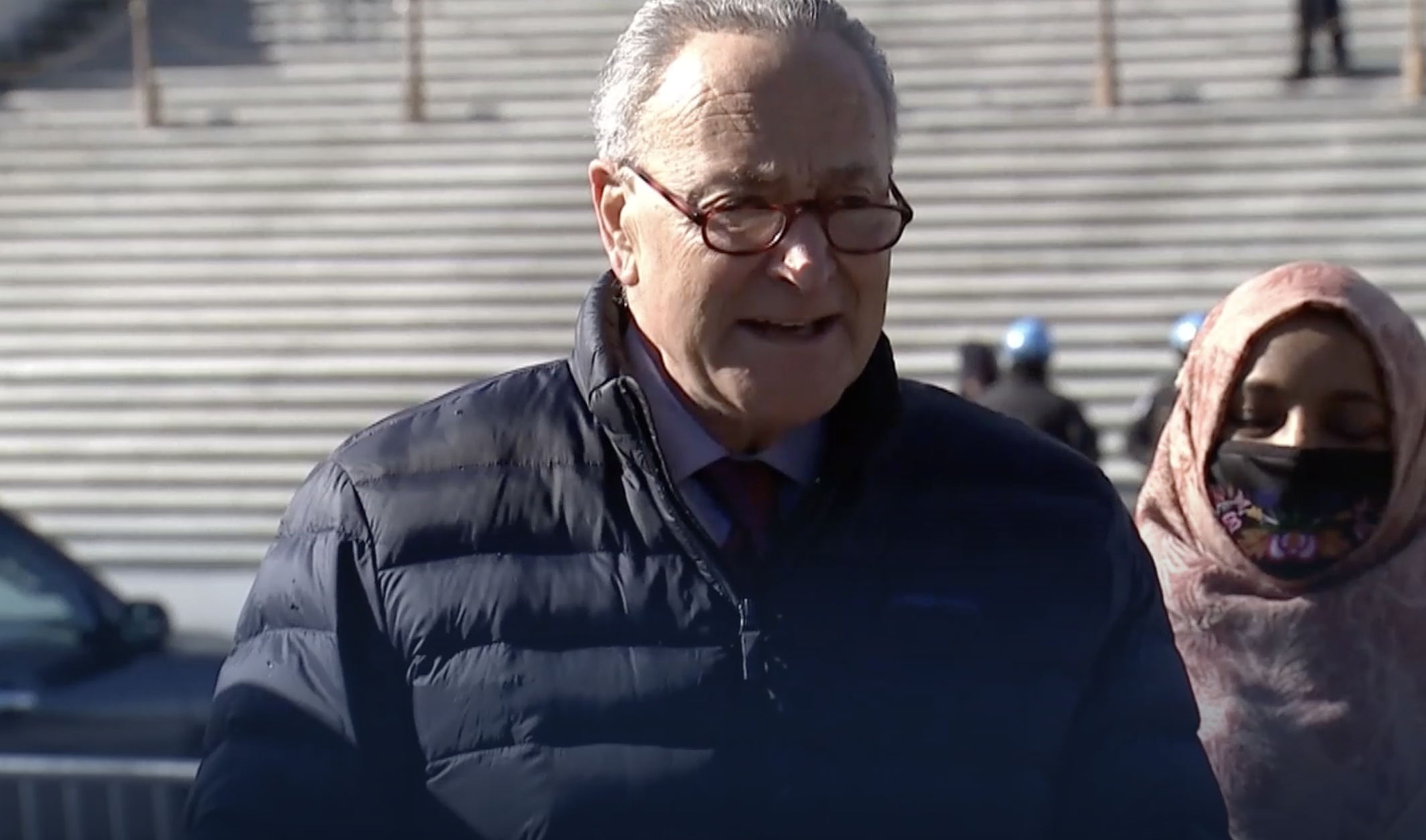 Democrats are set to unveil a plan to give parents an annual payment of $3,600 per child under the age of 6 and $3,000 per child between the ages of 6 and 17.
This is the Democrats' version of the proposal from Senator Mitt Romney last week. Both plans aim to reduce childhood poverty and provide some stability for low-income families. Under Romney's plan, parents of children under 6 would get $4,200 per year and parents of children between 7 and 17 would get $3,000 per month. They couldn't just leave his plan as is and vote on it?
Like Romney's plan, these payments are based on parents' incomes and would not start until July if they pass into legislation at all. There is no word on whether higher-income parents could take the money as a tax credit like they could under Romney's plan.