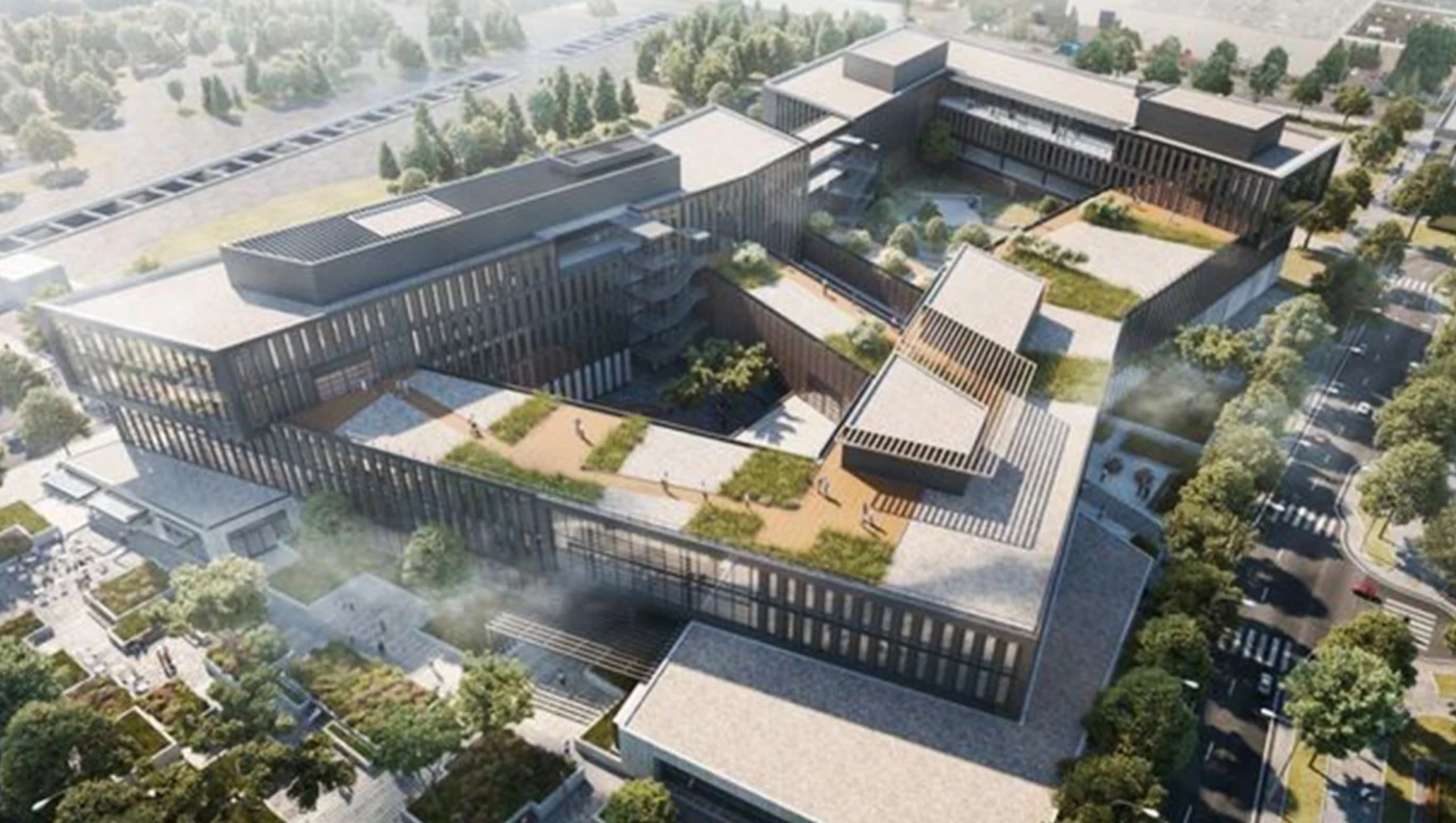 REI was set to open its dream office park this summer, complete with a blueberry bog, fire pit, and other play-based amenities for the outdoor-loving company and crew. Instead, the building is now listed for sale.
Outdoor Magazine estimates that this is not just because of hard times for the premium outdoor gear store. It is also an indication of a permanent shift for employees working from home.
REI did have a hard time with the shutdown in the spring, laying off 300 corporate and 400 retail employees. The summer has been pretty great for the store, however, with customers rushing in to buy outdoor gear in search of a safe way to recreate with their families. We did the same thing! We estimated that any sporting goods we bought would be cheaper than the vacation we did not take so we gave our kids an afternoon with a blank check in an outdoor store and ended up with new hiking boots, stand-up paddleboards, jump ropes, and soccer goals. We are happy to report that all but the soccer goals have been used. But we digress.
Despite strong summer sales, REI has not been able to make up for the nonexistent spring sales. The company says it is not selling the HQ building in a fire sale and are hoping for a fair retail price. Facebook is reported to be an interested buyer.