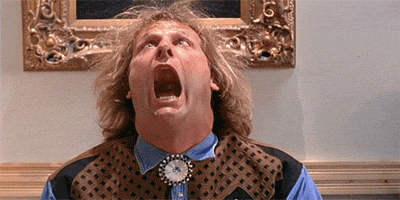 Homeowners that are affected by the coronavirus economic fallout are eligible for mortgage relief. Federal regulators are asking banks to extend or lower monthly payments by up to a year.
This extends to all loans back by Fannie Mae or Freddie Mac, the federally backed loans. It will most likely apply to all mortgages as the industry rushes to adapt to a truly unprecedented implosion.
Don't get excited and stop making payments, though. You must call your bank and request your relief program. Banks are granting hardship on the honor system, for now, taking borrowers word for it. Documentation requests will come later
Mark Calabria, director of the Federal Housing Finance Agency, which oversees Fannie and Freddie, said, "You're not going to have to send 20 pieces of paper at the front of this. We want to do it quickly."
Mortgage companies not asking for copious documents!? Hell may have also frozen over. We'll check on that next week.