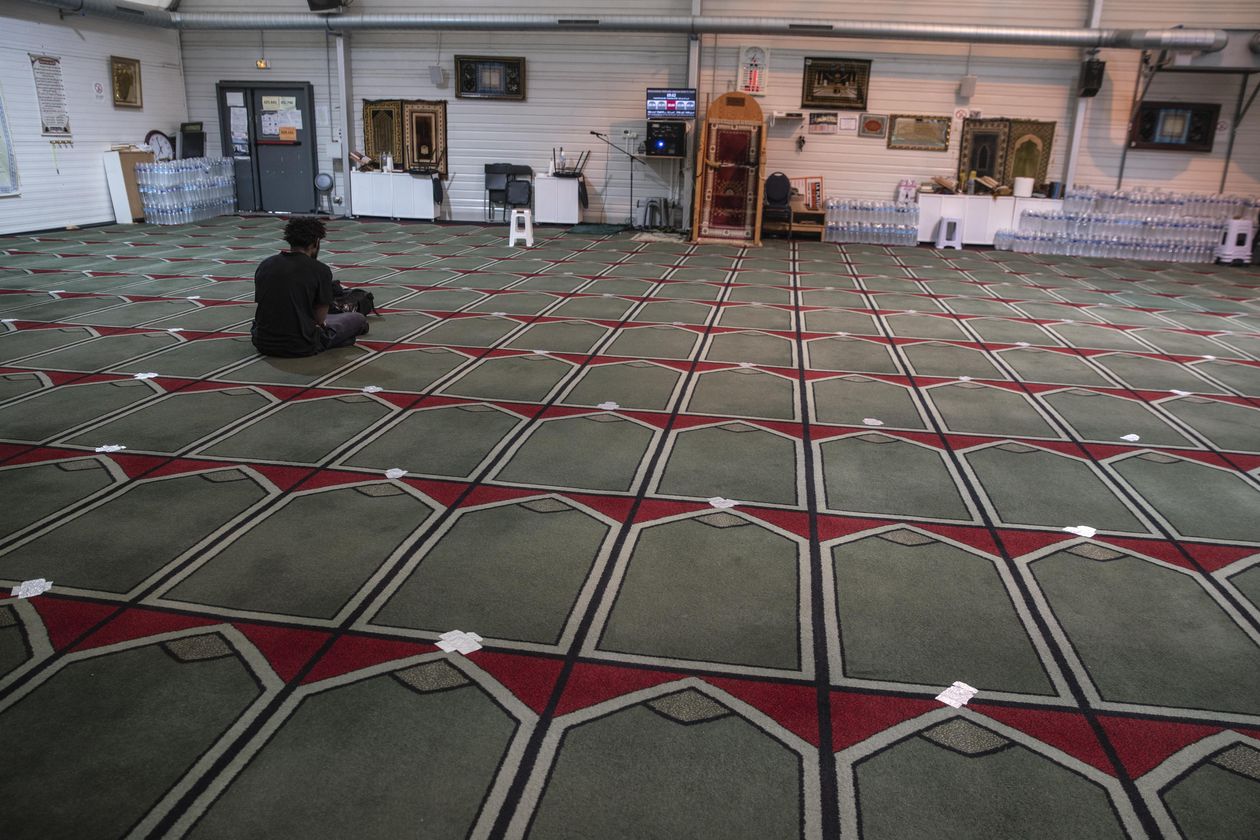 French President Emannuel Macron has proposed a law that would give the government the power to permanently close down religious organizations that it thinks are provoking violence or hatred.
Wellllll….by that standard, most religious organizations would be eligible for closure. This is a tricky one.
The Law Reinforcing Respect of the Principles of the Republic would require that religions obtain government permits every five years in order to continue operating. The government could close down houses of worship or dissolve religious organizations without a court order if it finds that leaders are inciting hatred or violence. As you can imagine, not everyone is for that.
"We're giving too much power to the administration," Chems-Eddine Hafiz, rector of the Grand Mosque of Paris, told the Wall Street Journal.
President Macron says that this law is necessary to defend France against "Islamic separatism." This law is expected to pass because the president's party has majority representation in the National Assembly.