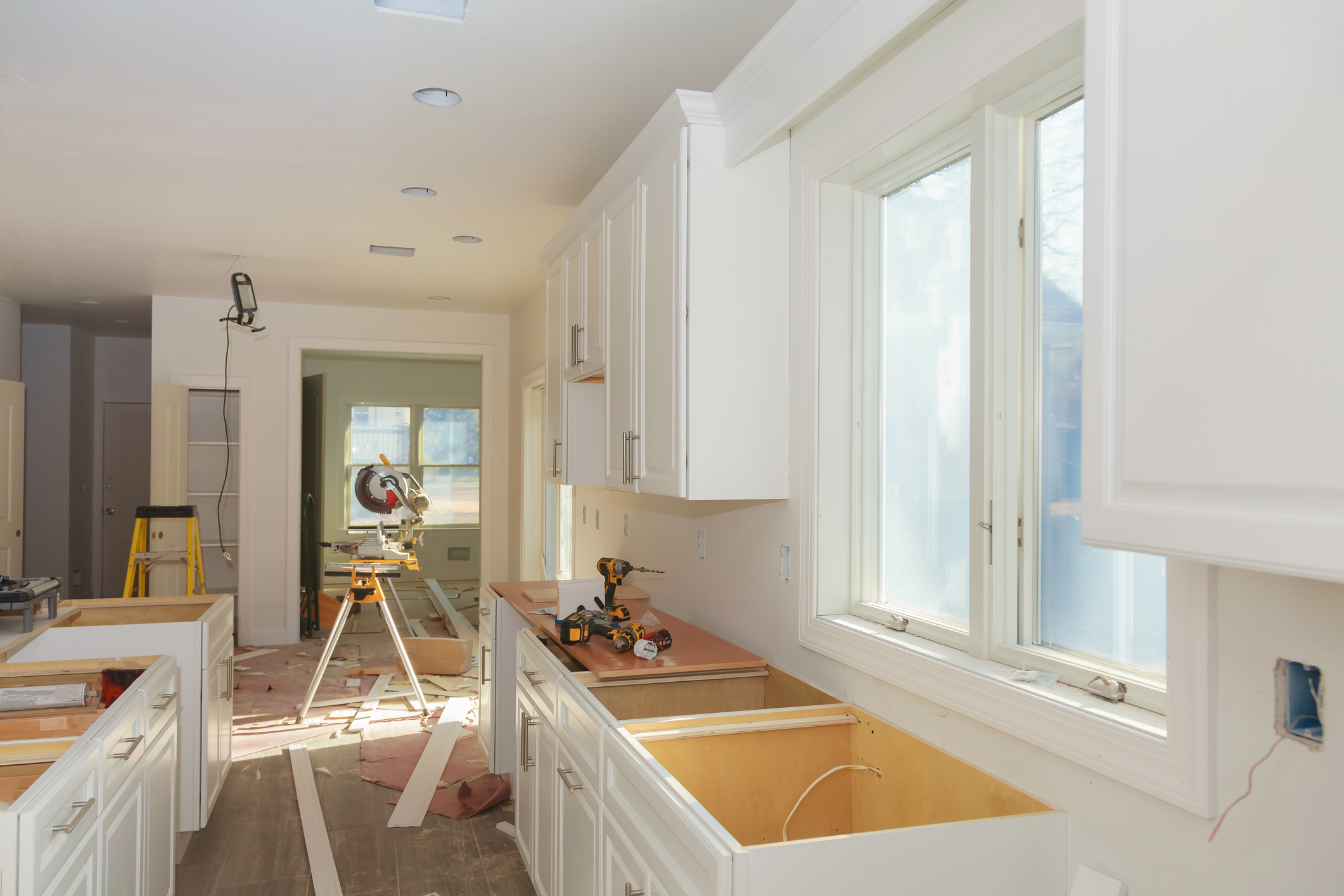 In 2020, the more you put into your house the less you get out. According to a new report the cost-to-value ratio ratio is down compared to the last few years thanks to rising costs for labor and materials.
2020: 63.7%
2019: 66.1%
2014: 71.2%
That's a fancy way of saying don't spend too much money trying to sell your home. So let's save you some money on these renovation projects this spring.
What's moving the needle?

Exterior projects saw the most bang for the buck. In fact, nine out of the top ten drivers were outside the house. That suprised the heck out of us because we've all been told to fix up the bathrooms in order to sell. Not true. At the top of the list is stone venear work, followed by garage door replacements, and new siding. A kitchen remodel barely moved the needle and is the only interior fix-up to make the top ten list.
Turns out people are picky about their kitchens and they're not going to like the colors you pick, so don't bother.