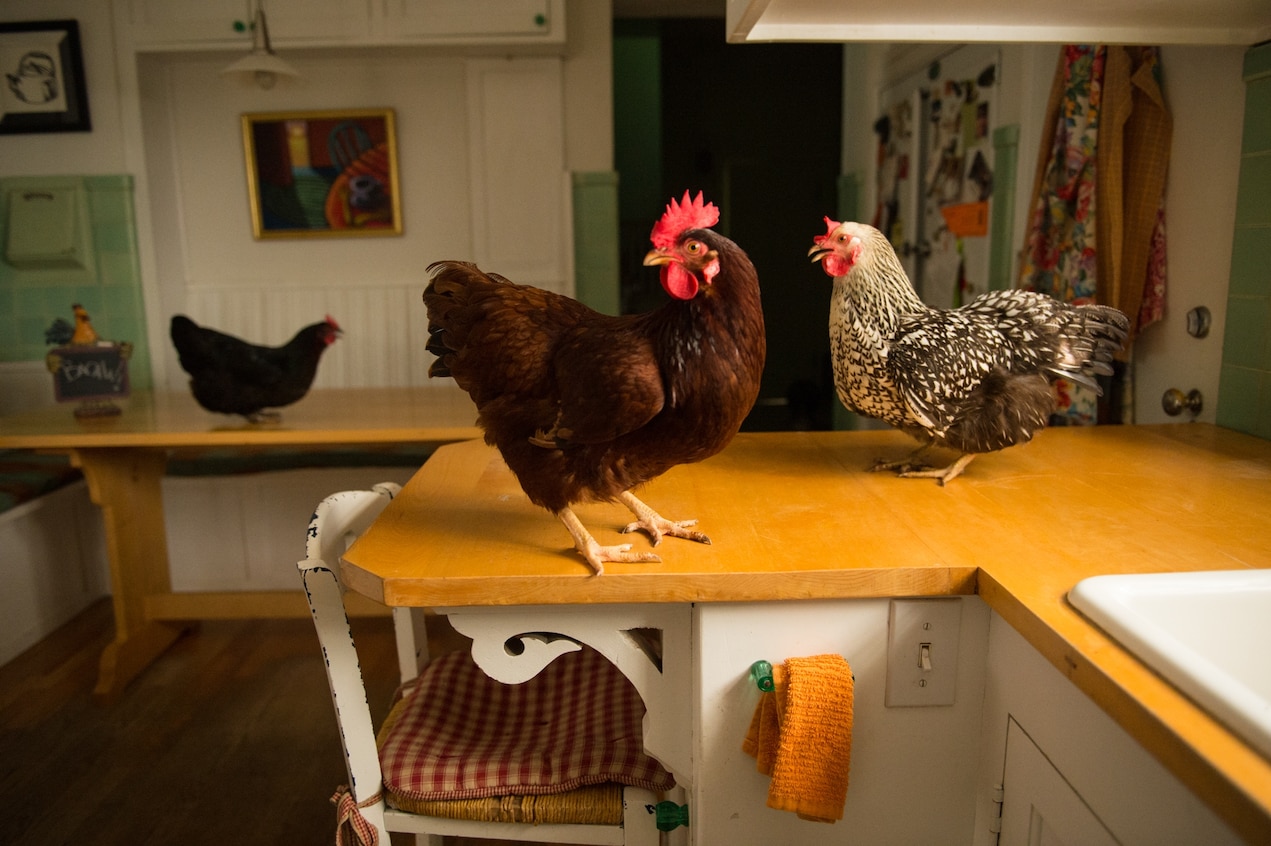 Chicken renting has gained popularity during the pandemic. Did you know you could rent chickens?
Chicken rental companies will bring you a coup, feed, education materials and a few fowl. These businesses say that they ran out of supply in 2020 and 2021 looks to be about the same. CT Rent-A-Hen says that they have 80 families on their waiting list.
Chicken renters report that the animals give them a "sense of self-sufficiency and domesticity, as well as companionship on par with mammals." Plus they get a steady supply of eggs!
Not just any family can rent chickens. Check with your city ordinance.
Chickens are also natural composers and pest controllers as they can eat troublesome ticks. They are also whacky to watch.
"We call it Chicken TV," one chicken renter told National Geographic. "I surprised myself at how much I enjoyed them."