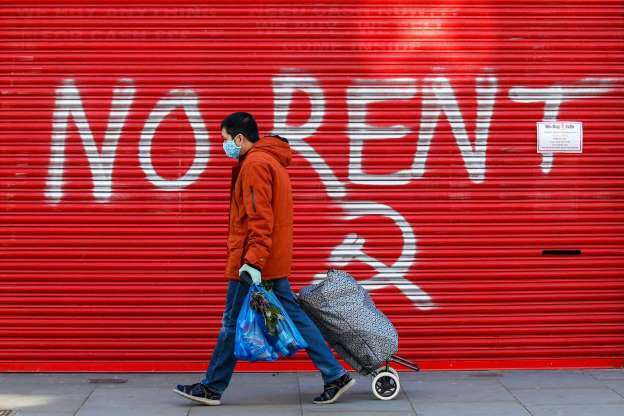 Renters are looking for guidance on skipping out on rent due to the pandemic. So far, no federal guidance has been given, but many cities and states are putting a pause on evictions, meaning non-payment will not be enforceable.
Tenants and tenant advocates are starting to float the idea of rent strikes, which would not mean a delayed rent payment but rather a waived rent payment. Of course, for those affected by the pandemic, they may have no choice but not to pay rent. But what of the landlords who depend on those rent payments? The trickle-down effect will mean a domino-effect of economic impacts. Thankfully mortgage companies have said that they would work with borrowers, and this would mean investors too.
The federal government is hoping that stimulus checks will help families pay their rent and other bills, but this is just the first step. The fall-out will continue to play out, and clearly, no model could have predicted this thus far. Again, our advice is to work with your tenants and be as patient as you can. Stress weakens your immunity, and goodness knows you need your immunity more than you need a tenant's rent these days!