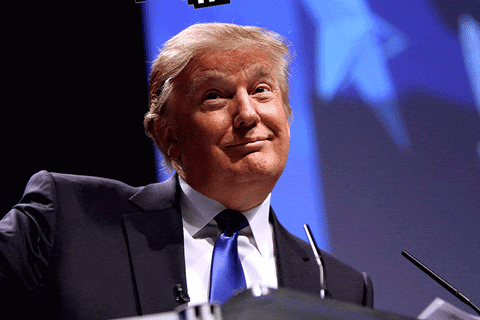 A group of Republicans wants to reclaim the party's priorities after so much division around former President Trump. This group is said to be preparing a statement called the "Call for American Renewal" to be released Thursday.
Pro-Trump Republicans have been trying to vote Representative Liz Cheney out of her position as chairwoman of the House GOP because she voted in favor of impeachment of President Trump for his role in the Capitol riots. This has left a deep divide in the party and some Republicans desperately want to move past anything to do with the former President.
According to Reuters, the group behind this statement "is dismayed by what it says is a modern Republican Party driven by its allegiance to Trump, who continues to falsely claim the 2020 election was stolen from him."
That would include most Republican leaders. So will this new mission statement help or harm the Republican Party? What do you think?