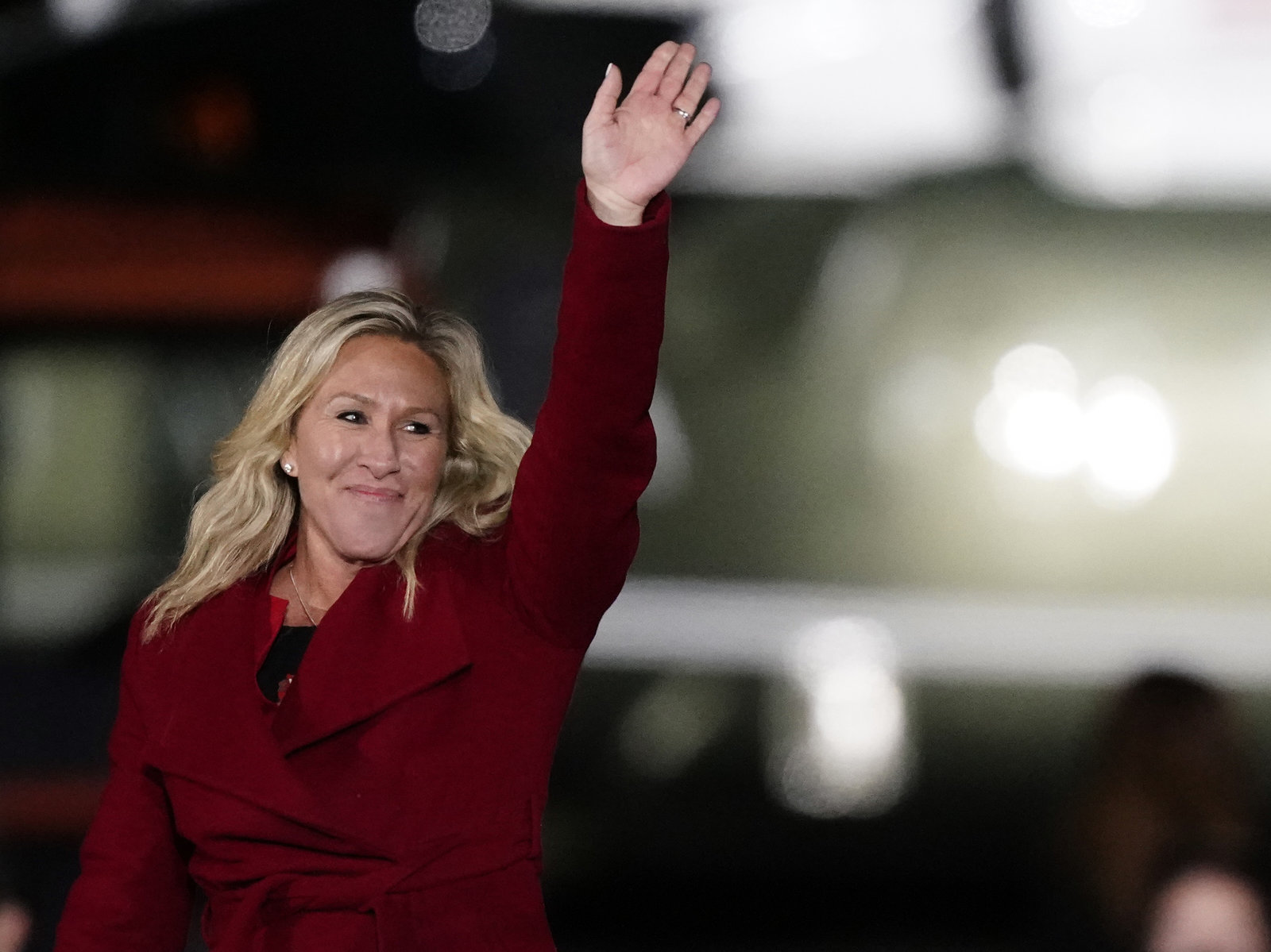 The spotlight in the GOP is currently on Georgia Representative Marjorie Taylor Greene. House Speaker Nancy Pelosi is wondering why Republicans are letting her play ball after all after she asserted that the 2012 Sandy Hook Elementary School shooting and the Parkland, Florida school shooting were staged events. She is also a promoter of QAnon conspiracy theories and has said that the California wildfires were due to a Jewish space laser.
Republican leadership appointed Greene to the House Education Committee, promoting Pelosi to say this to reporters: "What could they be thinking? Or is 'thinking' too generous a word for what they may be doing?"
Since this throw down, Greene has deleted several of her social media posts. House Minority Leader Kevin McCarthy all of a sudden seems interested in her comments too. A spokesperson for his office said that he is planning to have a conversation with the congresswoman about this. Some house Democrats are calling for her to be expelled from congress.