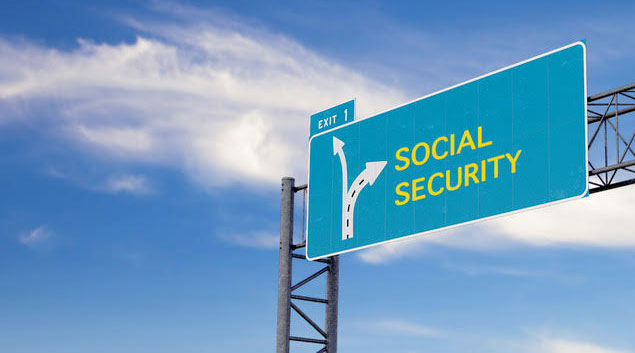 Part of our ongoing segment on the coming retirement crisis. We know that saving money in a traditional bank account is a losing strategy thanks to inflation and cost of living. Now the same is true of Social Security. Last fall, the Social Security Administration was all happy and threw itself a party for raising benefits to keep ahead of the cost-of-living adjustment (COLA). That meant a whopping $24 dollars a month increase in benefits. There's just one problem. They determined a 1.6-percent rise in cost-of-living but the cost of living actually went up 2.3% faster.
That means people that rely on Social Security benefits will fall behind the rate of inflation.
What's driving this cost-of-living explosion in the United States? Health care. Drug prices shot up an average of 5.8%, some as high as 7.4%. This shows no sign of slowing down.
More troubling is an over reliance on Social Security with a lack of personal savings among retirees. The median retirement savings by age in the U.S. is just $117,000 for Americans in their 50s and $172,000 for those in their 60's.
This newsletter is all about helping people build wealth through performing assets so you don't find yourself relying on Social Security during retirement.