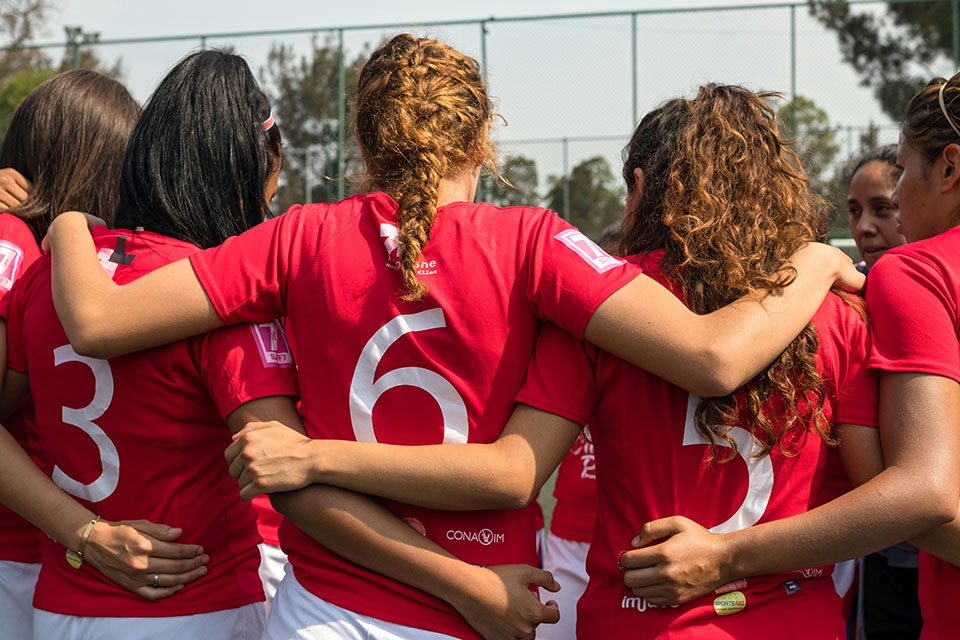 Last Thursday marked the 50th anniversary of Title IX in the U.S. Title IX of the Education Amendments of 1972 reads: "No person in the United States shall, on the basis of sex, be excluded from participation in, be denied the benefits of, or be subjected to discrimination under any education program or activity receiving Federal financial assistance."
NCAA checked in on how Title IX is doing at the 50-year mark. NCAA's Title IX report found that participation opportunities for women were 47.1% in 2020 vs. 26.4% in 1982. Yay!
BUT (there's always a but), according to NCAA, "Title IX compliance can be measured in multiple ways, including whether the overall program's gender breakdown is proportionate to that of the general student body. And yet, the study found Division I athletics couldn't match that standard when examining data from 2020; women accounted for 54% of the undergraduate student body in Division I compared with that aforementioned 47.1% rate."
It is also worth noting that college enrollment for men is at an all-time low so it stands to reason that there are more women in student bodies now. Is there a reason they aren't competing in sports at the same ratio though?
The study also showed a hefty gender gap in funding, approaching 3-1 when it came to recruiting and pay for coaches.