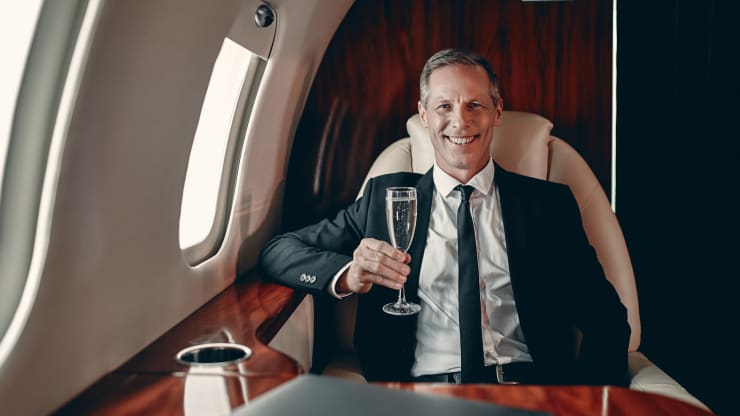 The Economic Policy Institute estimates that CEO compensation is up 1,322% since 2020. Alright for some!
Meanwhile, the average worker's wage is up 18%. This means that CEOs in the top 350 firms in the U.S. made $24.2 million in 2020.
"It used to be that in the 1950s, 60s, and 70s, CEOs made 3.3 times what a top 0.1% earner made. Now, it's more than six times," Lawrence Mishel, a distinguished fellow at the EPI, told CNBC. "CEOs now are making 351 times that of a typical worker, but back in 1978, it was only 31 times. In 1989, it was 61 times."
That is some kind of income gap!