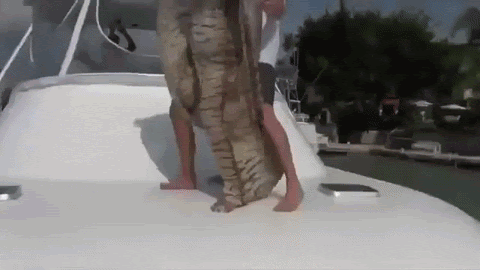 Are wealthy people putting cash under the mattress? There is some indication that they are.
Tiger 21 is a membership organization for high net worth investors and it controls $80 billion in assets. The company has reported that 62% of its membership has stocked away cash since the pandemic. Some of them have cash representing 19% of their portfolio, up from 12% at this time last year.
It doesn't take a genius to figure out why. No one knows what in the world will happen during the pandemic and election season and cash seems a safer hedge. Safe'ish at least.