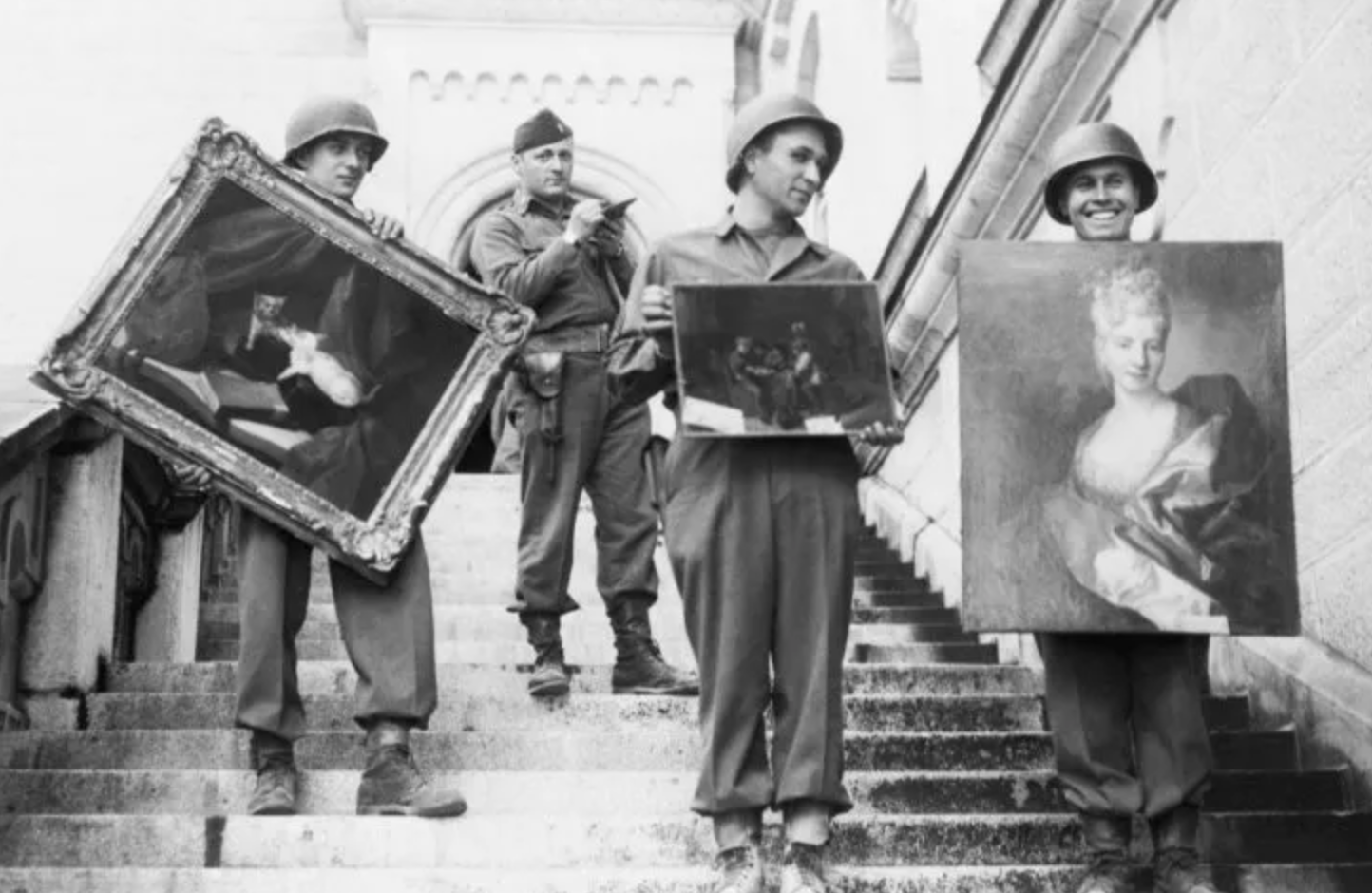 Germany is taking the next step in reparations. The incoming government has a plan to help return more Nazi-looted artwork to Jewish descendants.
Social Democrats, Greens, and Free Democrats make up the majority of the new government. They came together to increase statutes of limitations for stolen artwork. The agreement also establishes a central court for claims and strengthens the advisory commission for claims in public collections.
This is just one of many changes Germans can expect from their new government. The 177-page coalition agreement presented at the end of November focuses on modernizing the country. This includes the digitization of society, a phase-out of coal, and expansion of renewable energy. The agreement also addresses nuclear disarmament and deterrence, and lowers the voting age from 18 to 16.
Chancellor Merkel is due to officially step down this week, succeeded by Social Democrat Olaf Scholz.