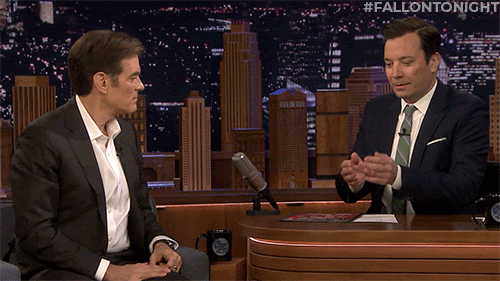 Americans are getting lazy about handwashing again, according to a new study published Monday.
When the pandemic started, hand washing was all the rage, as well as lecturing each other not to touch our faces. Studies from last June showed that Americans were washing their hands up to twice as often as they used to but that fad is out. New research shows that about half of Americans are still diligently handwashing. The rest of us either forgot or stopped being so thorough.
"We call it the 'rinse and run' where you go into a public bathroom and don't take the time to use the soap — you just rinse your hands and run out the door," said a director of a company that makes bathroom fixture. "In April 2020, only 27% admitted to doing that. In January of this year, it was up to 48%."
At least we're not really shaking hands anymore now that we know people are lazy washers. We aren't shaking hands, right?