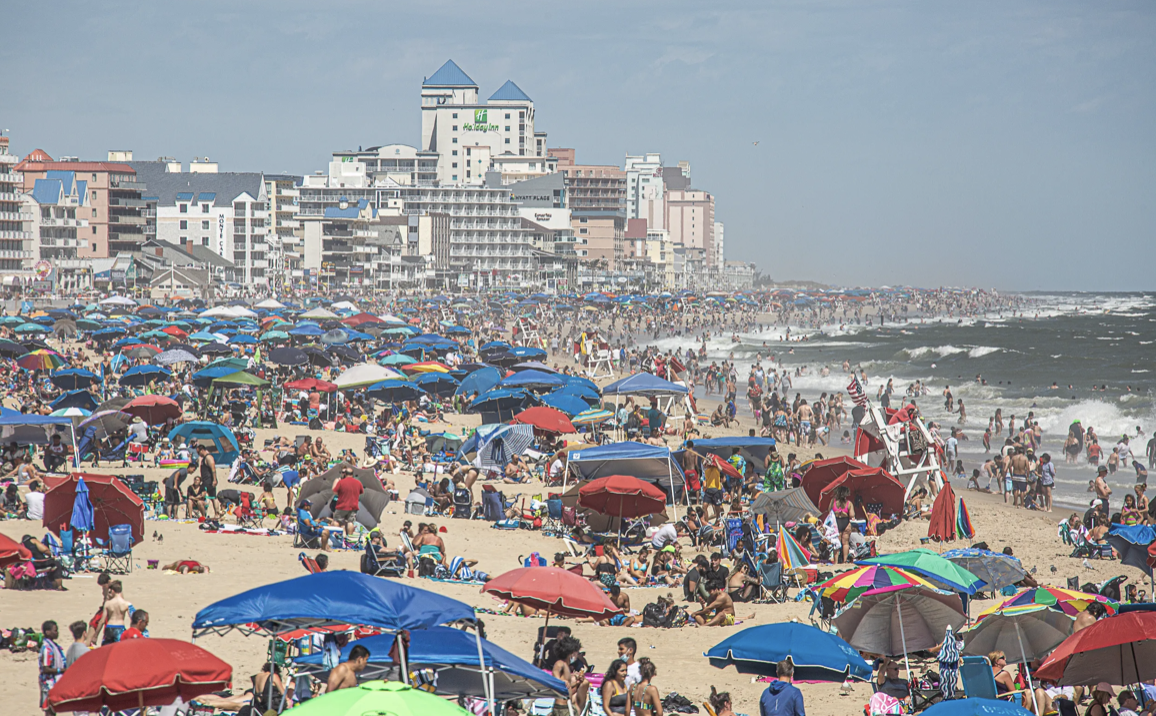 A new report shows that sea levels will rise in the next 30 years at the same rates that they did in the last 100 years. So ⅓ faster. This comes from the National Oceanic and Atmospheric Administration.
This would equate to 10-12 inches of sea-level increase by 2050. That is a lot. Scientists say that it will lead to more coastal flooding, high-tide flood events, bigger hurricanes, you name it.
Is this a sure thing? No. The report says that it is dependent on how much the world cuts fossil fuel emissions in order to limit global temperature increases. Well, the world is not moving all that fast on that front so we are heading towards that forecast.