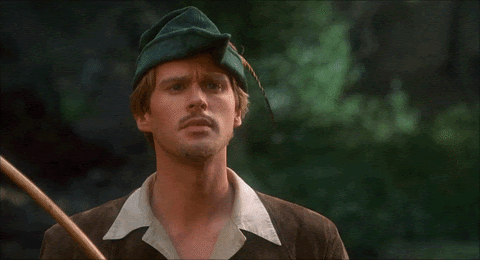 Online stock trading app Robin Hood has been accused of "gamifying" investing "without regard for the best interests of its customers." The company now faces legal action from the Massachusetts Securities Division.
The complaint says that the company allowed investors to trade who had little or no investment knowledge. This violates state laws and regulations, as well as the app's own terms of service.
The complaint alleges that the app also gave lists of the most popular stock trades, which is akin to offering investment recommendations, which it is also not supposed to do. The state also says that the company failed to update its infrastructure as it gained popularity, leading to several mass outages.
Robin Hood denies all of the above and will defend itself against these allegations.