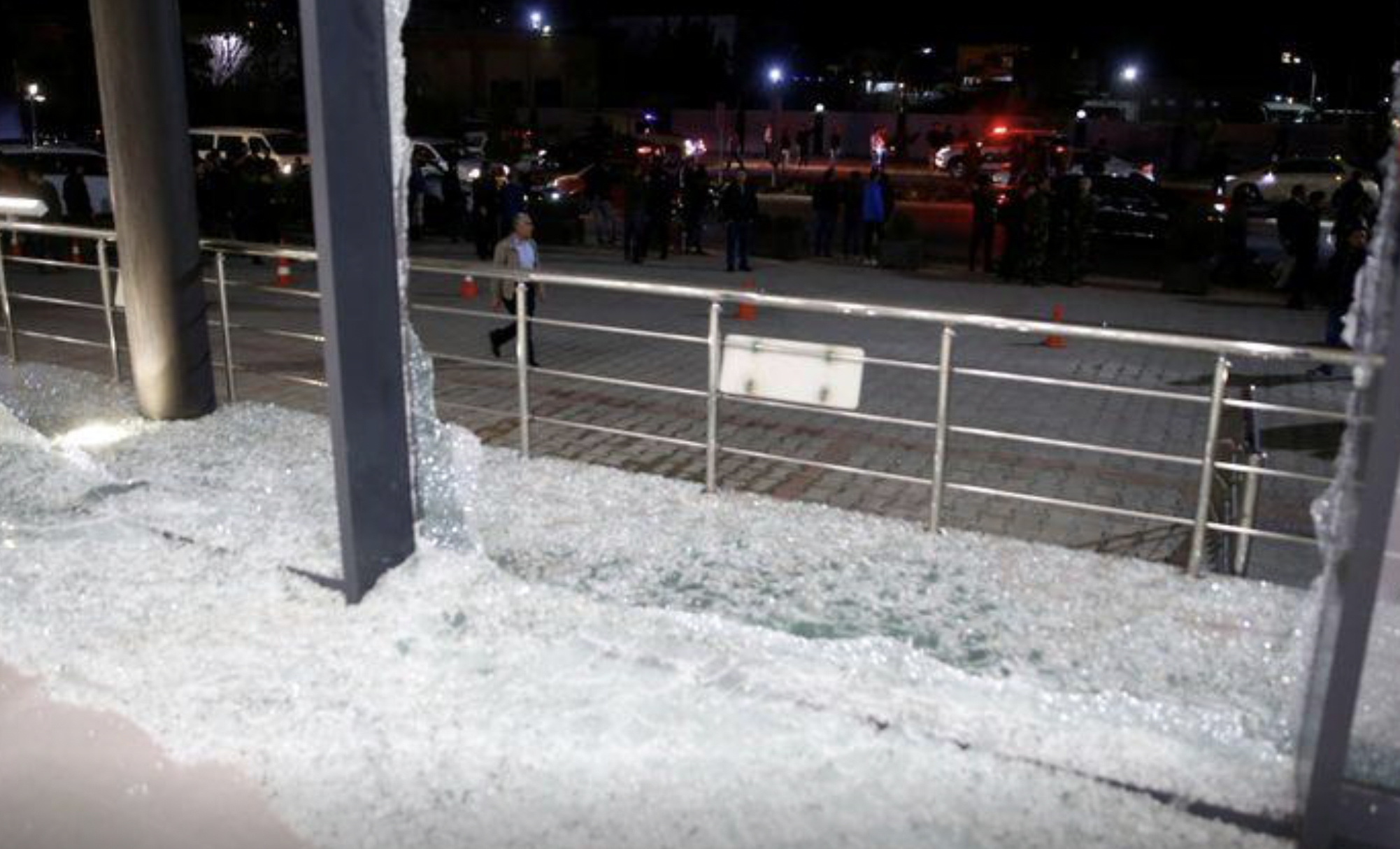 The U.S. military suffered a rocket attack on Monday in northern Iraq. A civilian contractor and a U.S. service member were both killed.
The attack came from a group connected with Iran. Recall Iran has been threatening military action since the Trump administration launched a drone strike that targeted and killed Iranian major general Qasem Soleimani last year.
The Biden administration is trying to forge a return to the Iran nuclear deal but the relationship between the U.S. and the Middle East is precarious. Western allies want the deal to include Saudi Arabia and Iran wants the deal to include the removal of sanctions.