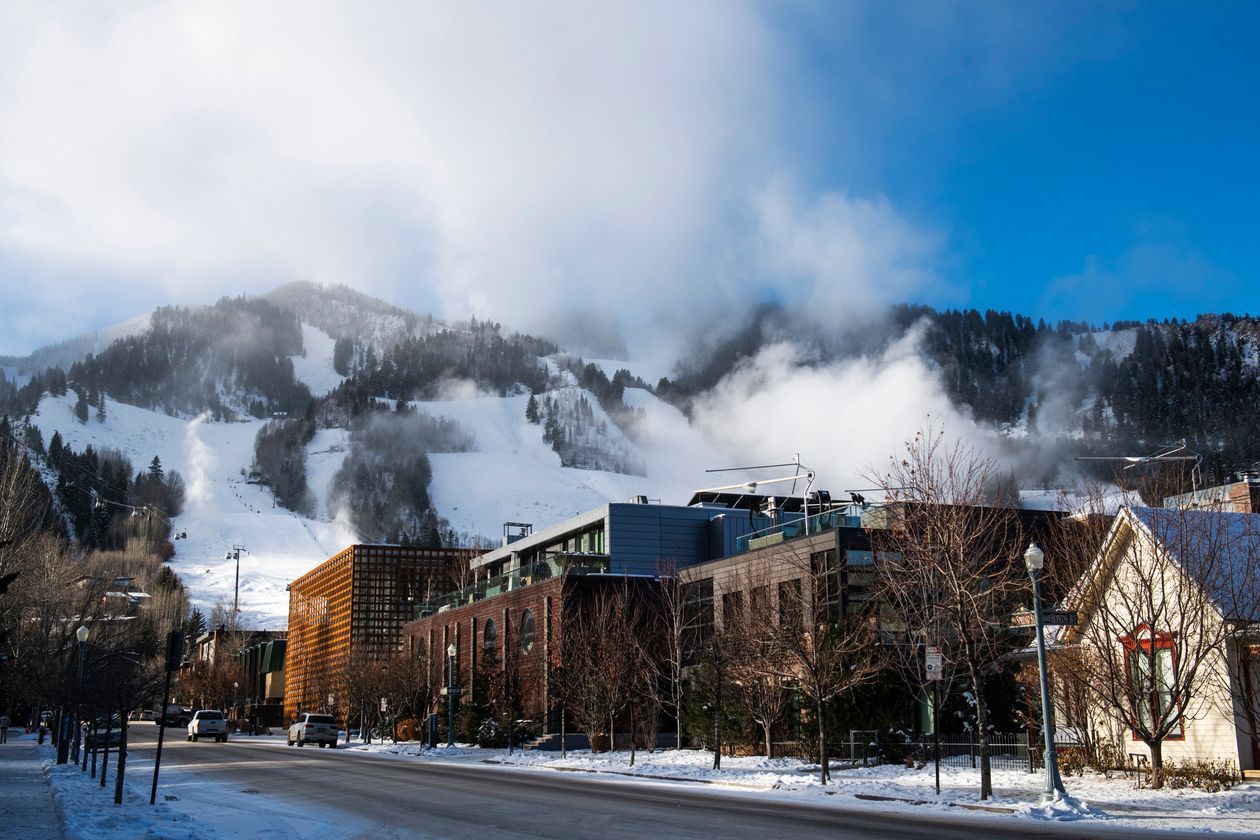 Many companies are showing a willingness to hire remote workers – unless they live in the state of Colorado.
What's so wrong with Colorado? The state requires that any companies that have a workforce there disclose the expected salary or pay range for the positions. Companies do not want the hassle of complying with these rules so they are literally working around them.
A trade group sought an injunction against the rule but a federal judge denied it so the rule stands. Now Colorado lawmakers are investigating job ads that preclude Colorado applicants and considering whether or not they can pursue legal action for discrimination.