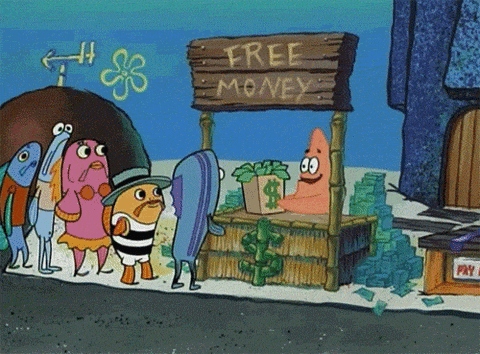 Home prices were on the rise in 2019 and now homeowners have on average $7,300 more in equity in their homes this year than they did at the same time last year.
This comes from a study by property analytics provider CoreLogic. This increase in equity is a 5.4% increase from the same quarter in 2018. This can be attributed to a shortage of homes on the market and an increase in home prices by 4%.
Homes with negative equity, where the mortgage was higher than the home value, also fell by 4.8% in the same time period. Of course, all of these happy numbers came out before the global pandemic that was coronavirus. If these numbers hold throughout the year, we will be very surprised indeed.