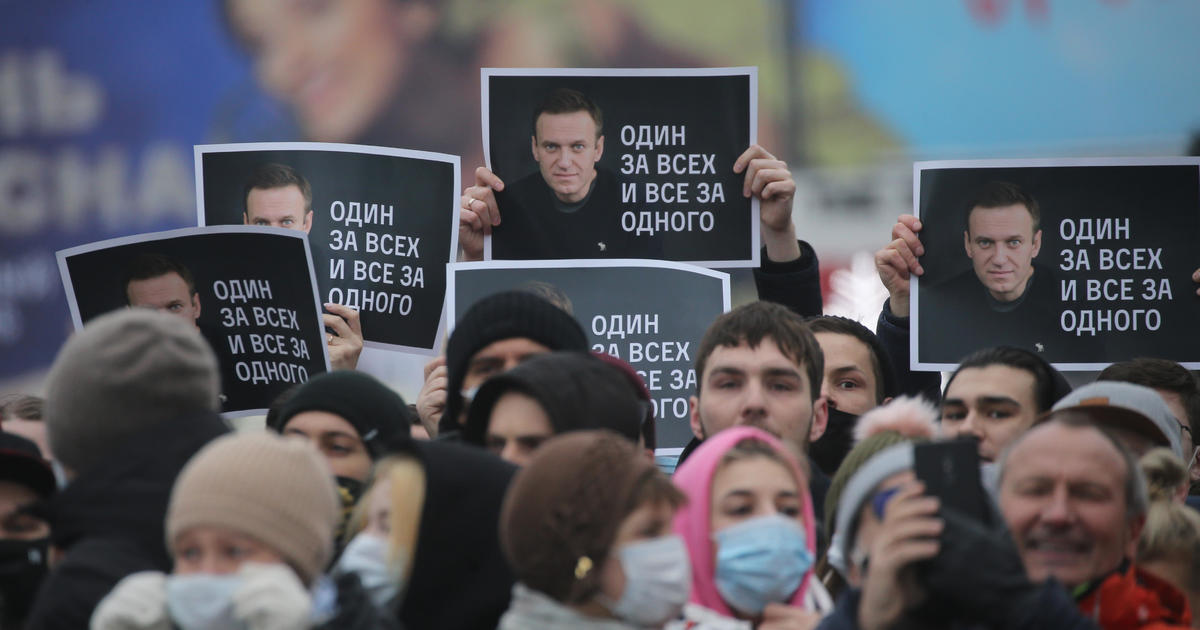 Protests continue over the arrest of Alexei Navalny in Russia. The opposition leader was sentenced to prison for two and a half years on Tuesday.
Over 10,000 people have been arrested in protests after Navalny was arrested upon his return to Russia in December. The pretense of his arrest is that he had violated his parole while he was in Germany. To be clear, he was in Germany because he was poisoned by the Russian state while on a flight and the plane was diverted to Berlin where he was hospitalized. The parole in question was for a charge that a European court has already found bogus and ordered Russia to pay him reparations. Now the Russian government will send him to a penal colony where they can keep him from opposing President Vladmir Putin.
What are the chances he is safe in that penal colony for two years? And can protests do anything to change this? Can they keep this steam up for two and a half years? Global leaders have condemned the Russian state for this but it doesn't seem to have made a difference.