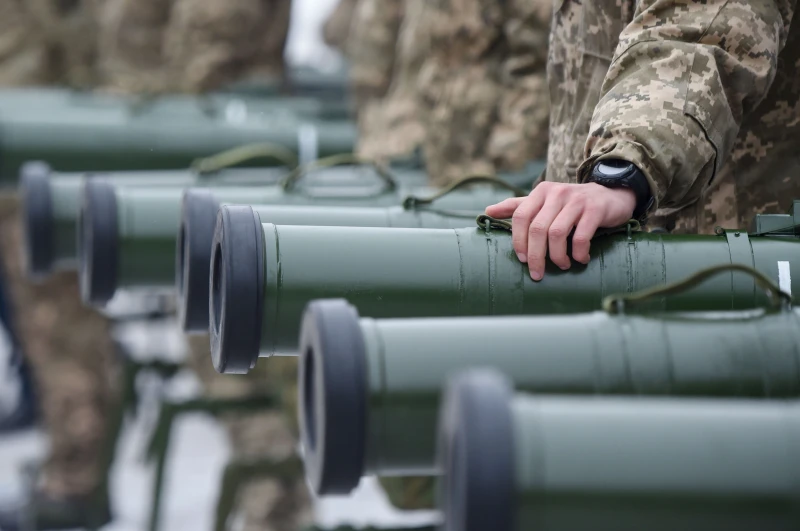 While Western nations rush to supply Ukraine with money and arms, Russia has allies helping them with equipment too. Russia is accepting military equipment from Iranian-backed Iraqi militias.
This loot has included anti-tank missiles and rocket launchers. Some are calling this an underground smuggling network although Iran stands with Russia in this conflict so how underground is a question.
According to The Guardian, "Iraq has hosted US and western troops since the 2003 overthrow of Saddam Hussein, and the US has trained and supplied various Iraqi army and special forces units to defend the Baghdad government against insurgencies. After two decades of war, the country is awash with weaponry."
So the weapons come from…where exactly? The West's invasion led to a country "awash with weaponry" and some of them are being smuggled to enemies of the west. This is the world we live in where U.S. made weapons are now flowing to Russia because of America's invasion of Iraq. Stay with us folks!
Meanwhile, the U.S. has deployed a "strike group" in the Korean peninsula to respond to North Korea's missile tests. North Korea says these drills are a "rehearsal for war."