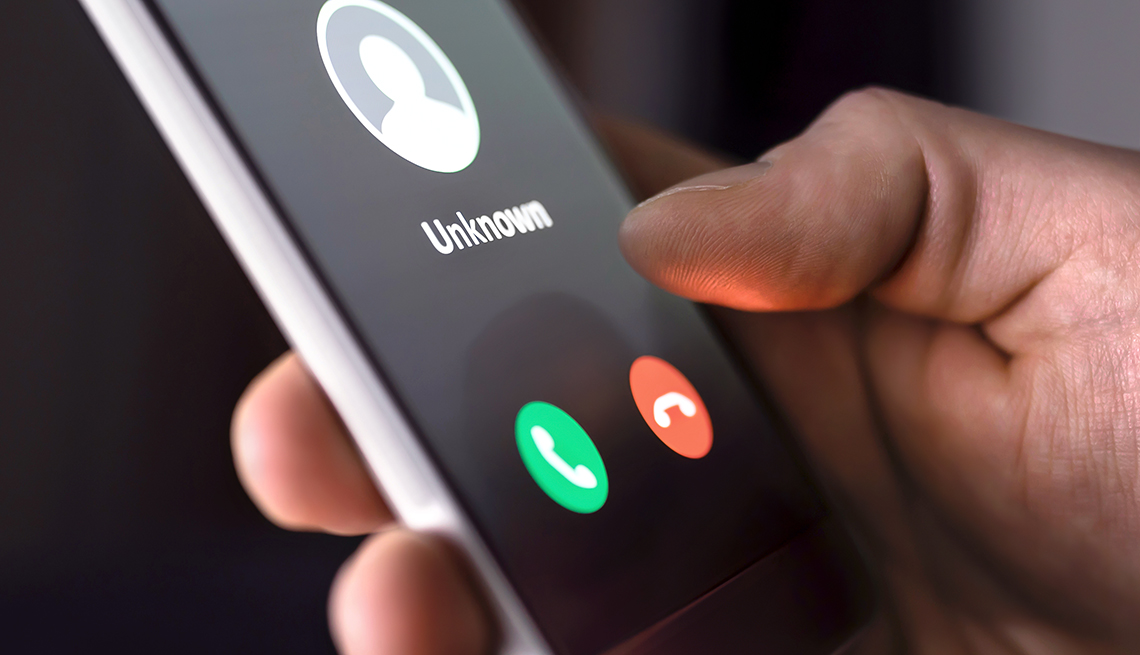 The United States says that it has intercepted a Russian hack that could have been potentially devastating.
These cyber hacks are confusing but important.
The U.S. says that Russian hackers had gained control of routers and firewalls, which would have given them access to millions of connected devices in the U.S. The FBI says that their hackers kicked them out of that network.
Pretty much ALL governments stockpile cyber weapons. When a vulnerability is found, governments rush to buy them up to keep other governments from knowing about them so that they can potentially exploit them. The United States spends billions in taxpayer dollars to stockpile this money and so does Russia.
In 2017, Russian hackers went into Ukraine and basically turned off the entire country, costing billions of dollars of devastation. If the U.S. says that it kicked Russians out of its own systems, this most likely means that both sides are trying to exploit one another and it's terrifying. It is not just about "who cares about someone reading my email." It is about whether or not they can hack your car, your elevator, your electricity, your bank, traffic lights, hospital equipment. Cyberwarfare is here friends. It has been.