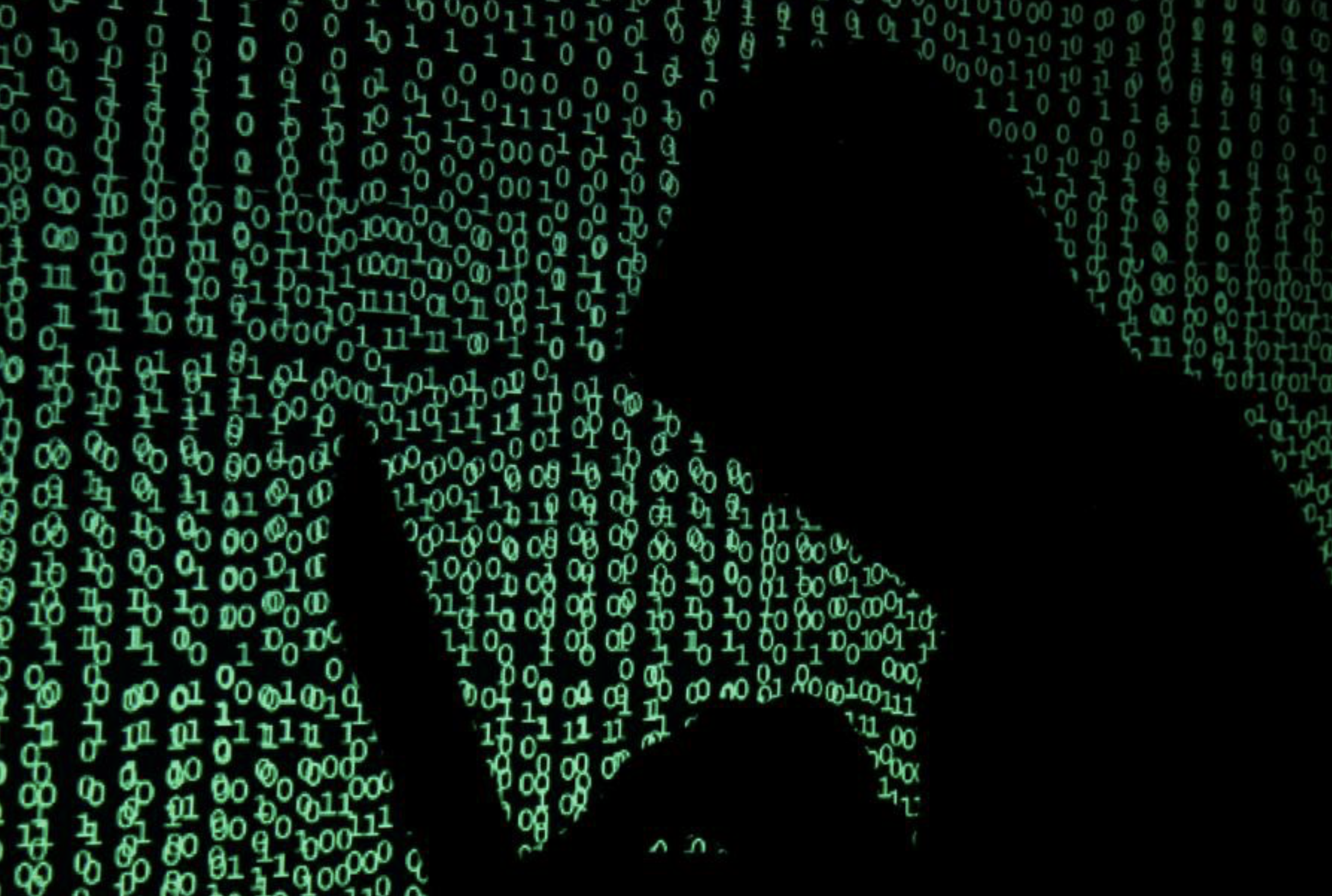 The National Security Council has confirmed a hack into the U.S. Treasury Department, the Commerce Department's National Telecommunications and Information Administration, and possibly other government agencies. The belief is that this was done by Russian hackers.
The hackers appear to have been monitoring emails, possibly since this summer. Sources told Reuters that the attack also involved FireEye, a U.S. cybersecurity company.
The FBI and the NSA had emergency meetings at the White House to address this and have launched an investigation.